VUB and Warwick defy Brexit rift
The Flemish Free University of Brussels, the VUB, and the University of Warwick in the West Midlands of England are launching a joint MA in Politics, International Studies and European Integration. The move is important given the great uncertainty surrounding future joint projects as Britain prepares to quit the European Union.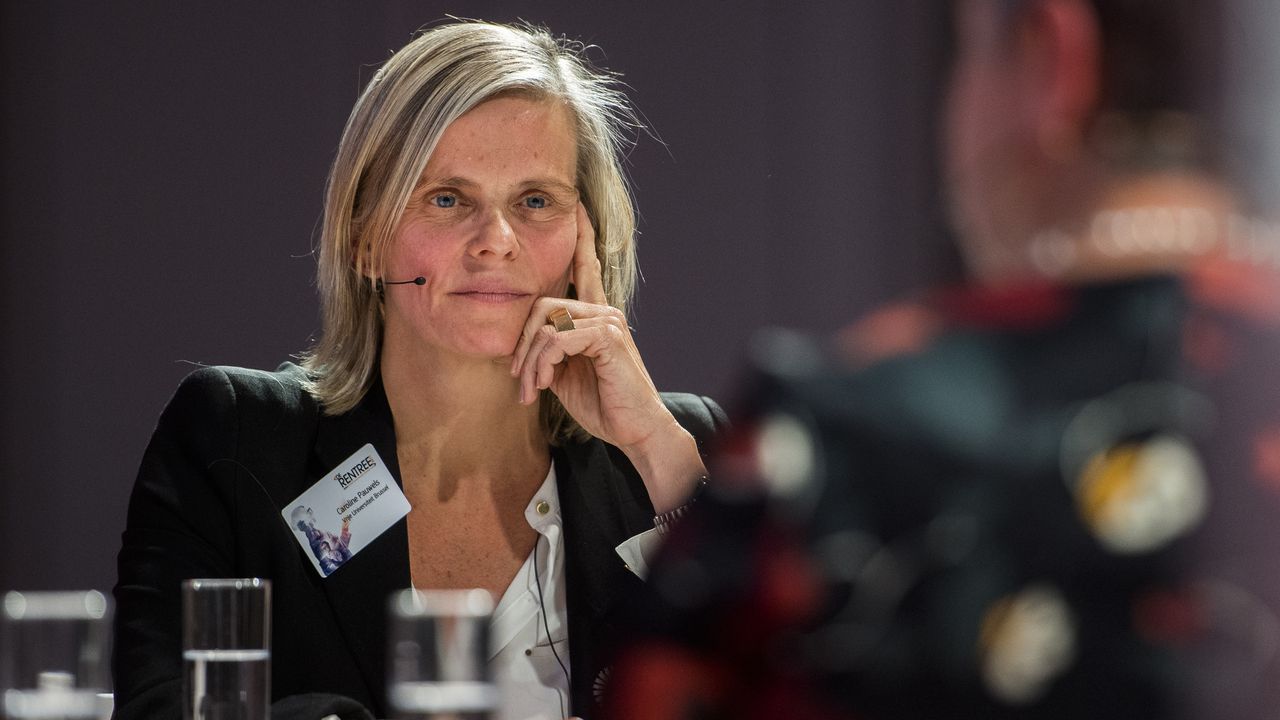 VUB rector Caroline Pauwels (pictured) and University of Warwick vice chancellor Stuart Croft signed a new co-operation agreement in London on Wednesday. Despite Brexit, the two universities are committed to forging closer ties. The new MA is a first step.
Caroline Pauwels: "This agreement is an opportunity for the two universities. Even if European politicians decide to go their own way, we as academics are choosing the opposite path. We are not constructing walls between our universities and societies, but are pulling them down!"
Professor Stuart Croft, the University of Warwick's vice-chancellor: "Europe-wide research and teaching collaboration has helped transform the lives not just of our students and researchers, it has underpinned jobs, and spurred innovation and advances in health, manufacturing, culture and so much more. Politicians in and out of office in every country in Europe are still deliberating how the UK can still be part of that in future but we can't afford simply to wait for that to be fully resolved. We chose to act now not just to show our commitment to work together in future but to begin work on a range of activities that delivers on such a commitment."