A busy Easter at the airport
The country's biggest airport at Zaventem in Flemish Brabant is expecting around 1.3 million passenger over the Easter Holiday fortnight. That according to Brussels Airport, the company that runs Zaventem. The figures are 5% higher than during the Easter holiday last year. Today, Good Friday, is one of the busiest day of the Easter period at the airport.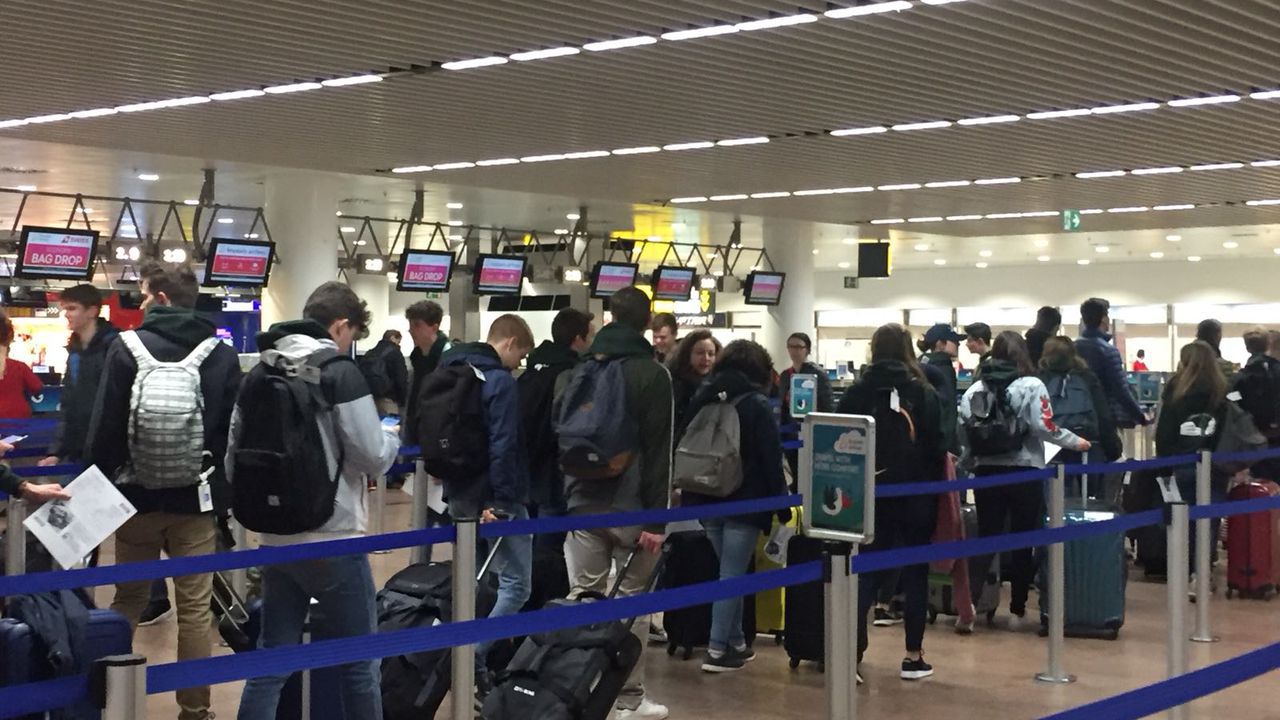 Today around 80,000 people will arrive at or leave from the airport. Things started early with many holiday makers arriving between 4:30am and 6:30am.
Brussels Airport advises passengers to arrive at the airport in plenty of time. Brussels' Airport's spokeswoman Anke Franssen told VRT News that "During the whole Easter holiday it is a good idea to get to the airport in plenty of time. Think well in advance where you want to be dropped off and reserve a parking space. Checking in online can also save time, as can preparing your hand luggage for the security check."
Especially for families there will be two separate queues for the hand luggage during the Easter holidays.