Federal Government reaches "Good Friday Agreement" on energy
The Federal Government has reached an agreement on an energy pact that includes the decommissioning of the country's nuclear power station in 2025. Agreement has also been reached on which criteria will be used to define whether a profession is demanding or not.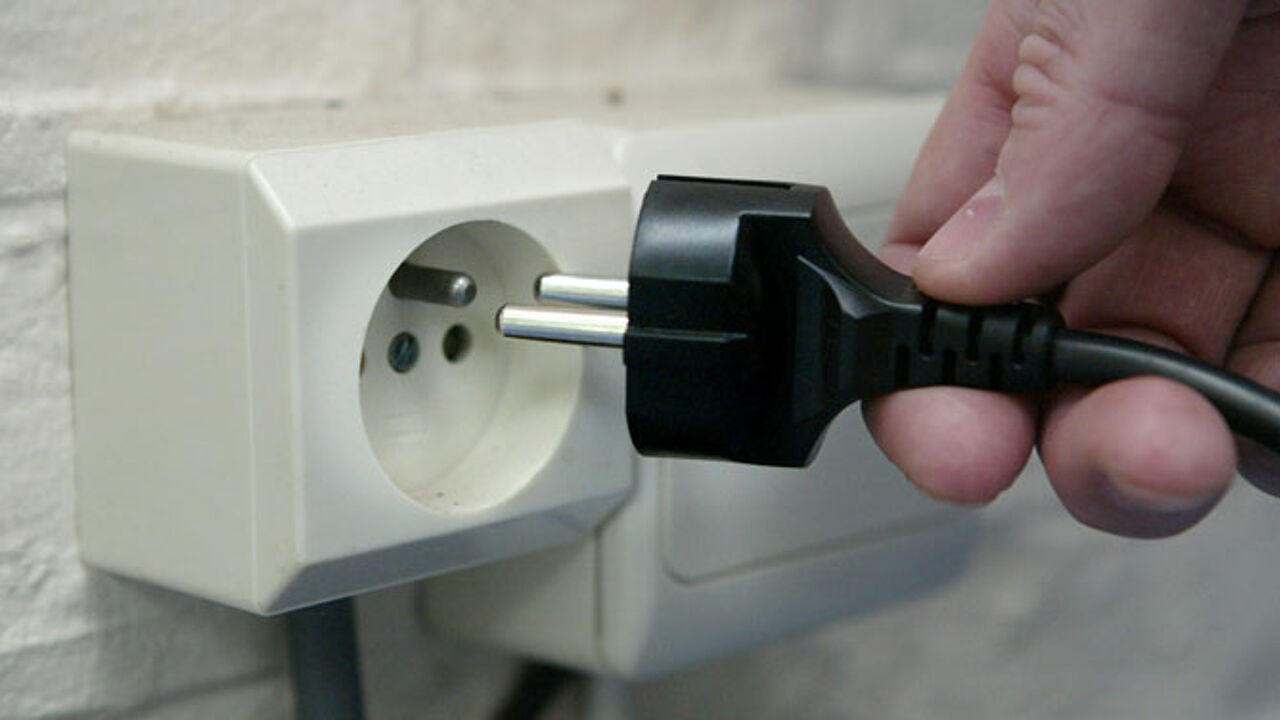 Although the "Good Friday Agreement" is an important step forward, there are still a number of other issues on which consensus needs to be reached before Minister can start their Easter Break.
The situation will be monitored year by year. The Interior Minister Jan Jambon (Flemish nationalist) told VRT News that "We are working out a path that will ensure that we are able to apply the law (a law that commits Belgium to closing down all nuclear power stations by 2025).
In the meantime we will look each year into whether this can be achieved. If this is the case we will go for a complete closure of all nuclear capacity. If this isn't the case we will have to take additional measures", Mr Jambon said.
Belgium's energy policy between now and 2050
The Energy Pact will define Belgium's energy policy between now and 2050. One of the most important measures is the closure of our country's nuclear power stations. The Federal Energy Minister and the three regional energy ministers reached agreement on the Energy Pact last December. However, the accord had to be put before their respective governments.
The Walloon and Brussels government gave the green light a couple of days later. However, it was a different story regarding the Flemish and Federal Governments. The Federal Government even ordered a new study outlining what the consequences would be of the various scenarios.
Poor communication on the part of the Federal Energy Minister Marie-Christine Marghem (Francophone liberal) about the study and a calculation error didn't help matters. However, now an agreement has been reached.