MPs vote for one-off cut in Prince's allowance
MPs in the Chamber of Representatives have approved a one-off 15% in the allowance given to King Filip's younger brother Prince Laurent. The cut in the Prince's allowance was approved by a secret ballot of MPs on Thursday evening. The government want measures to be taken against the Prince after he attended a reception at the Chinese Embassy dressed in his military uniform without first seeking the government's permission.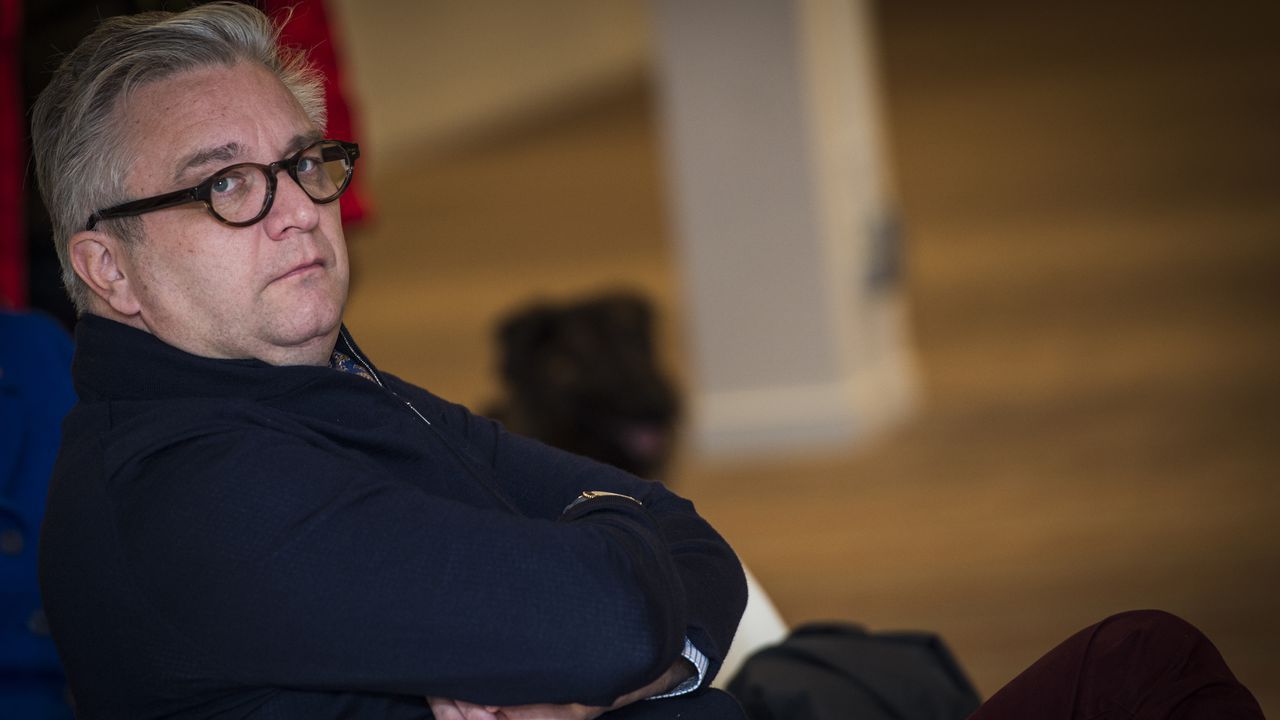 As it was not the first time that Prince Laurent had flouted the rules, it was decided that measures should be taken against the Prince. As a result of Thursday evening's vote, Prince Laurent will lose 46,000 euro or 15% of the annual allowance that the state pays him.
Prince Laurent has resisted the government's proposals for a one-off reduction in his allowance. Last week his lawyer appeared before the Select Committee dealing with the Prince's case. In his defence of Prince Laurent, the lawyer said that the measures proposed by the government were "out of proportion".
However, the Select Committee voted for the one-off sanction.
During Thursday night's vote 93 MP's voted for the sanction, 23 MP's voted against, there were 10 invalid votes or abstentions. As it was a secret ballot of MPs we are unable to see who voted to sanction the Prince.
Before the vote an emotional letter written by Prince Laurent was read to MP's. In the letter the Prince complained bitterly about the restrictions that form part and parcel of the life imposed on him by his family and the state.