Too few roadworthiness tests on trucks travelling on our roads
In Flanders only just under half the number of roadworthiness tests are carried out on lorries and buses that are required by European law. The figures come from the Flemish Transport Minister Ben Weyts (nationalist). They appear in an article in Friday's edition of the daily 'De Standaard'.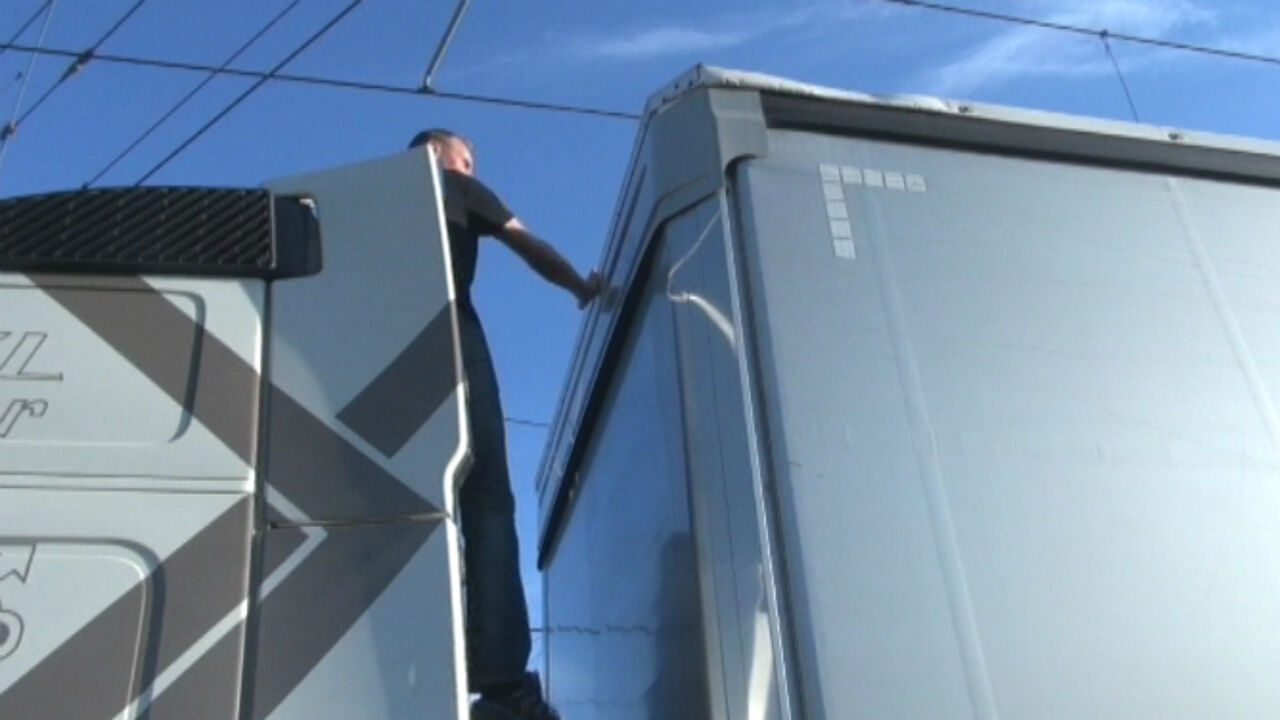 The number of buses and trucks travelling on our roads with one or more defects is also increasing.
European rules stipulate that in addition to the statuary annual vehicle inspection, 9,200 roads side checks of trucks and busses need to be carried out each year in Belgium. Of these 4,200 need to be carried out by the Flemish Transport Department.
However, last year just 1,700 road side checks were carried out. This is only just over 40% of what was required.
The Flemish Transport Minister Ben Weyts told the paper "When the current government was formed we were given 9 inspectors as part of the transfer of competences. We needed to recruit extra people and the recruitment process was completed at the end of last year".
"There are now double the number of inspectors that from this years will be able to go out in full force and carry out roadside inspections. This means that the number of inspections will rise considerably from this year".
Meanwhile, the number of trucks and busses with defects is on the rise. Of the 1,700 vehicles checked last year 550 had one or more defects.