Van Hool to build tram-buses for Norway
The bus builder Van Hool has won a contract to build 58 so-called "tram-buses" for the Norwegian city of Trondheim. Tram-buses" are relatively new and the order for 58 vehicles is Van Hool's biggest to date.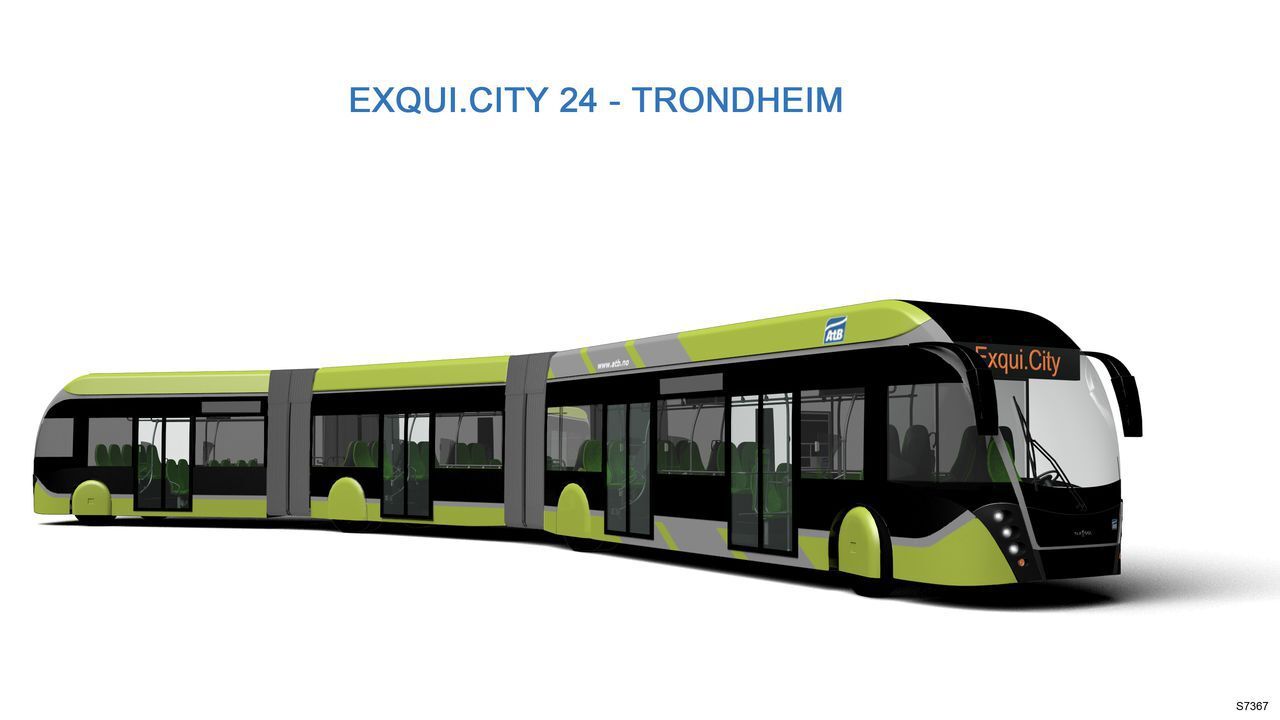 Tram-buses are extra-long articulated buses that combine the efficiency of a tram with the flexibility of a bus. They are 24 metres long and are able to run on both electricity and diesel.

This is the biggest order for tram-busses the Koningshooikt (Antwerp Province)-based company has received since it started building the vehicles in 2011.
Van Hool currently has 250 orders for tram buses from 11 countries. The Flemish public transport company De Lijn will start using Van Hool's tram-buses on a route to the north of Brussels from October of next year.
The first 2 tram-buses for Trondheim will be delivered next year. The remainder will be delivered between March and July 2019.
All the buses will be built at Van Hool's factory in Koningshooikt. Van Hool currently has 200 vacancies and will be holding a job day on 21 April.