74 transit migrants detained in West Flanders
74 transit migrants were intercepted during a joint operation by the local and federal police services at the West Flemish port of Zeebrugge and around the Jabbeke motorway services on Thursday night. This is the latest in a series of operations against people smuggling gangs. Over the past few months there have been numerous incidents involving transit migrants at Zeebrugge and Jabbeke. Transit migrants try and sneak onto trailers of lorries they think are heading for the UK.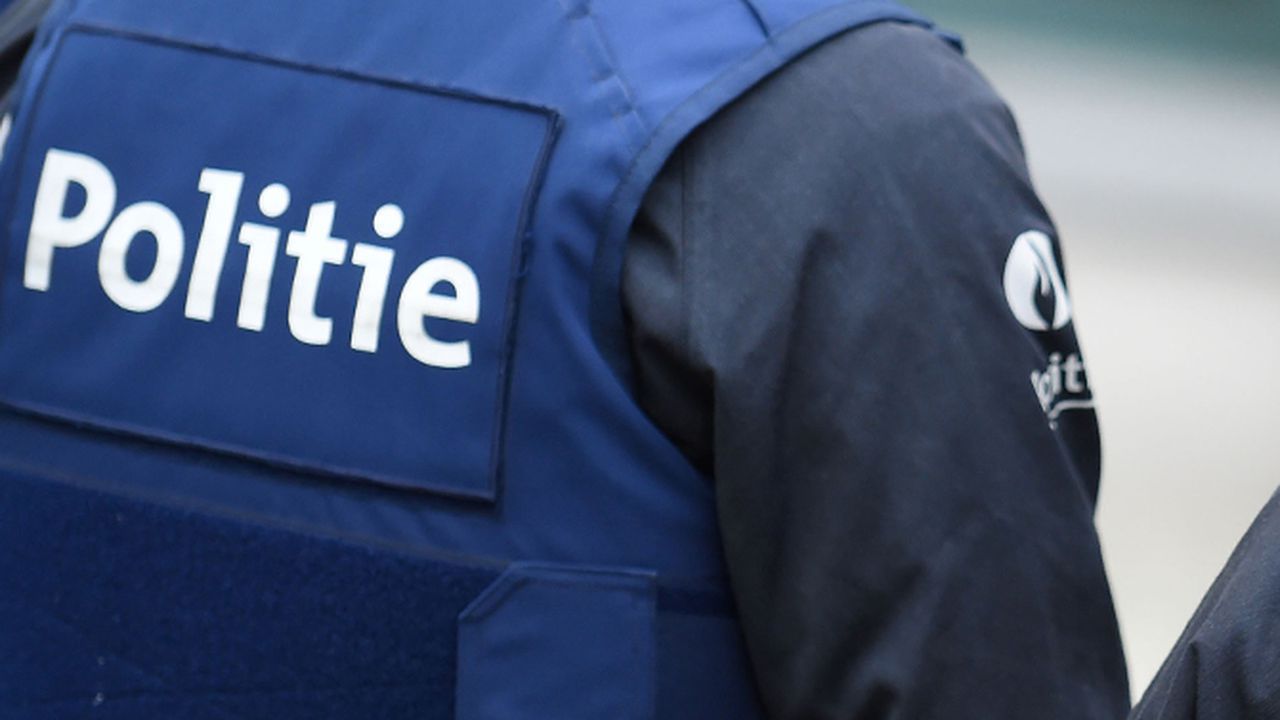 In Thursday night's joint operation officers from the local and the federal police services were assisted by tracker dogs and drones.

Once again a large number of transit migrants were found to have used the coastal tram service to reach Zeebrugge.
Most of the 74 transit migrants founds said that they were from Algeria or Libya. They were all handed over to the Aliens' Office. One of the migrants will face criminal charges for having broken into the port.