Flemish Government to invest 230 million euro in new sewers
The Flemish Government has announced that it is to invest a total of 230 million euro in the renewal of sewers in towns and villages across the region. The funding will ensure that a total of 149 sewer renewal projects can be completed.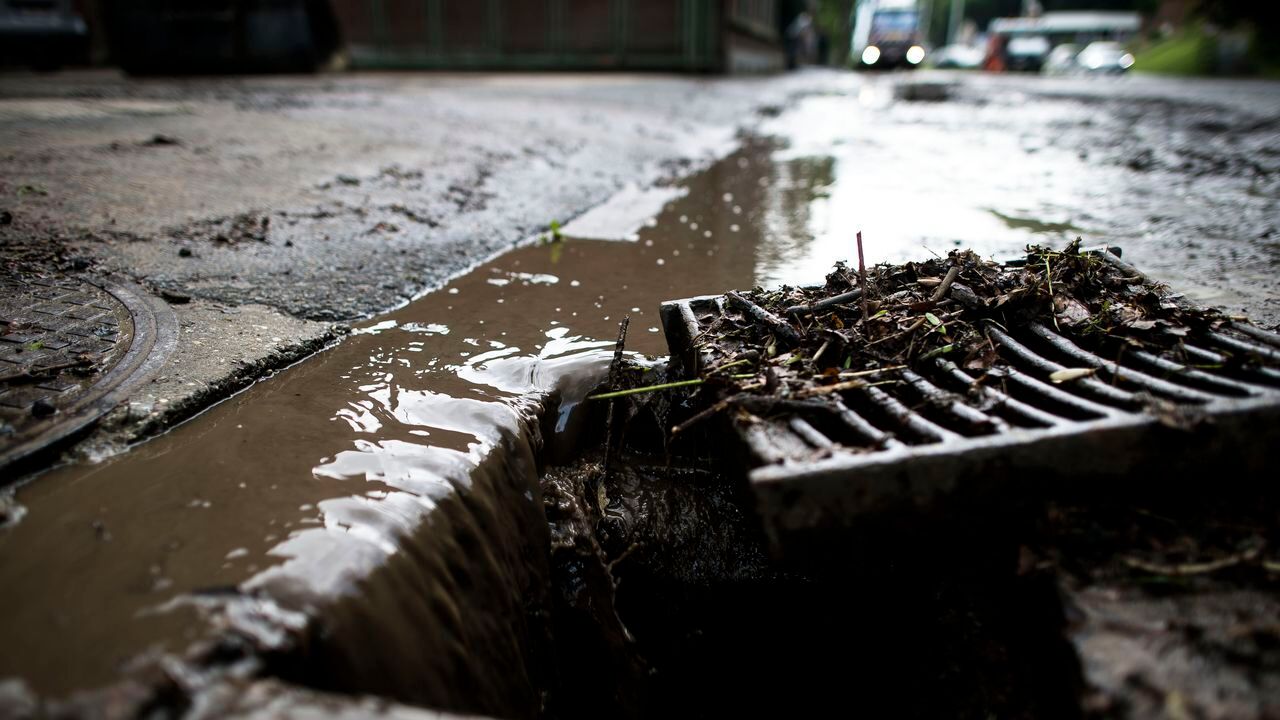 The Flemish sewerage and waste water industry's resource centre and consultation platform Vlario has regularly raised the alarm about the poor quality of our sewers and the need for investment.
The Flemish Government is now investing 230 million euro through Aquafin, a company owned by the Flemish environment hold that is specialised in wastewater treatment. 100 million euro of this is the usual sum invested each year by the regional authorities.
However, this year the Flemish Regional Authority is also stumping up the 130 million euro that is normally spent on renewing the sewers by the municipalities.
The cash will be used to finance 149 projects across Flanders that should ensure improved water quality and prevent the sewers from flooding.