Inmate put in separate cell due to snoring
A prisoner at Bruges Prison in West Flanders has been removed from the shared cell he was in not because of any misdemeanour, but because of his excessively loud snoring.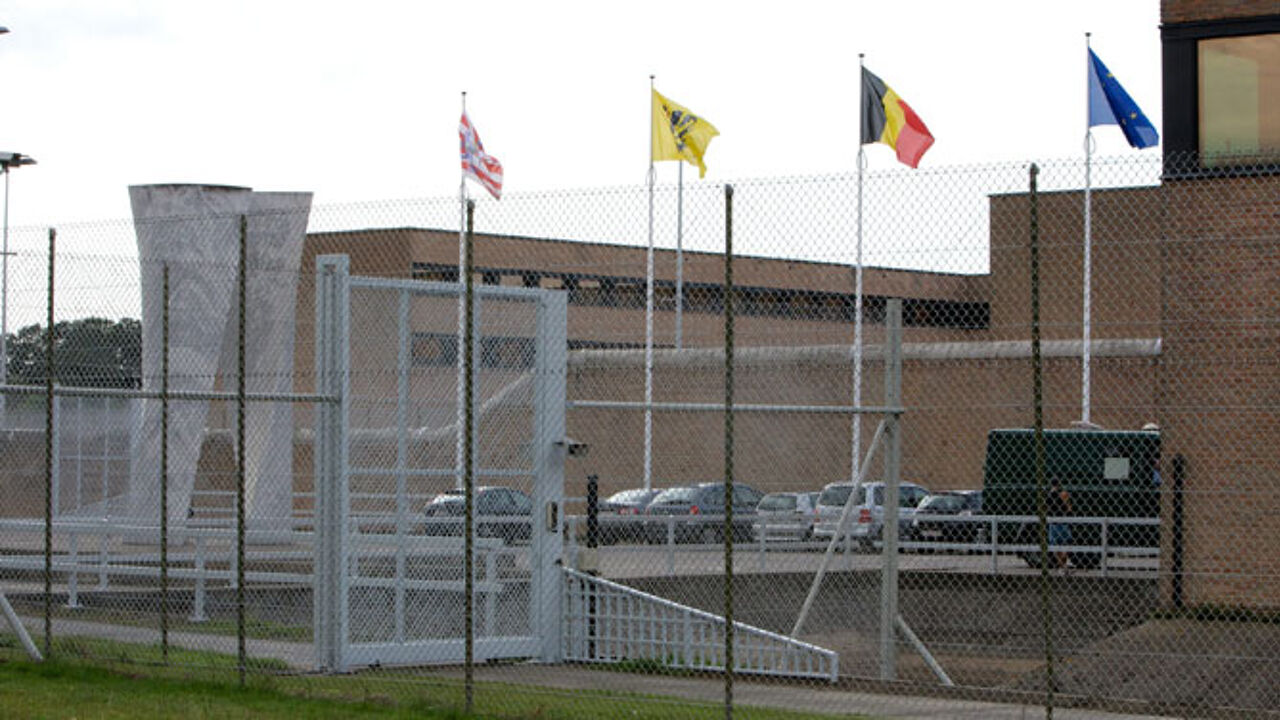 The level of the man's snoring sometimes even reached 93 decibels, the same level as a jackhammer. He said that he was constantly being hit by his cellmates because he was making too much noise.
He has now been given his own private cell by the prison authorities. However, in order to ensure that he won't have to go back to a shared cell his legal representatives have asked a judge to impose a 500 euro/day penalty payment on the prison for each day he is unable to spend in a private cell.
However, the chance that the legal action will be successful is fairly slim as the Justice Department says that the man has no statutory right to a cell.