Investigation opened into MEP's tax affairs
The Halle-Vilvoorde Judicial Authorities have launched an investigation into the Flemish nationalist MEP Mark Demesmaeker. Mr Demesmaeker is reported to owe the Tax Office a considerable sum of money. The former television presenter and journalist is to head the Flemish nationalists' list at the October's municipal elections in the Flemish Brabant town of Halle.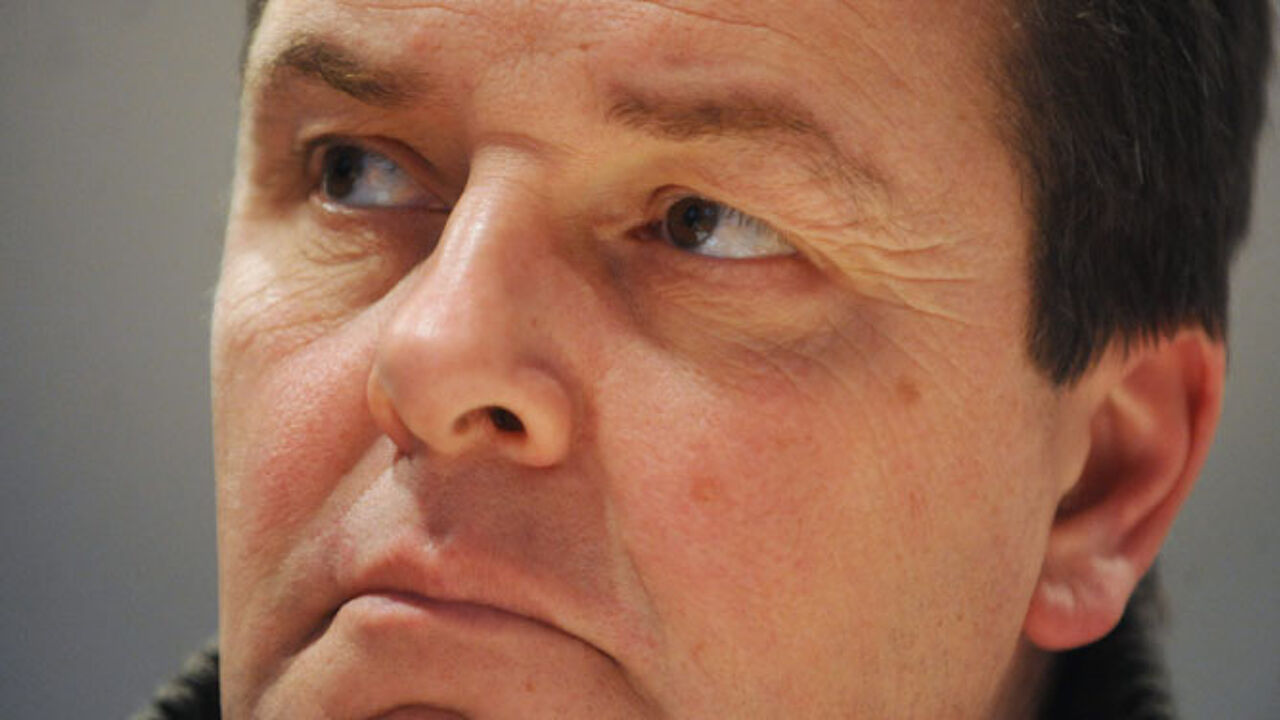 Information about the investigation is still sketchy, but what is known is that the Judicial Authorities are acting on information they received from the Taxation Service.
The Halle-Vilvoorde Judicial Authorities' Spokesman Gilles Blondeau "I can only confirm that the Taxation Service has passed on a case to us, in which they had already issued fines and that the Judicial Authorities are now looking into the possibility of starting a criminal investigation".
The Francophone financial daily 'L'Echo' writes that Mr Demesmaeker owes the Taks Office 540,000 euro. However, no one we contacted was able to confirm or deny this.
In a reaction Mark Demesmaeker has said that he is cooperating fully with the investigation and that he hopes that it will be sorted out as quickly as possible.