Feline sterilisation mandatory from today
Cat-lovers take note. From now on all kittens in Flanders must be sterilised (or castrated) before they reach the age of 5 months. Furthermore, all cats born after September 2014 must be neutered before 2020. The Flemish Minister responsible for animal welfare Ben Weyts (nationalist) hopes that the new measures will help to reduce the cat population in our region.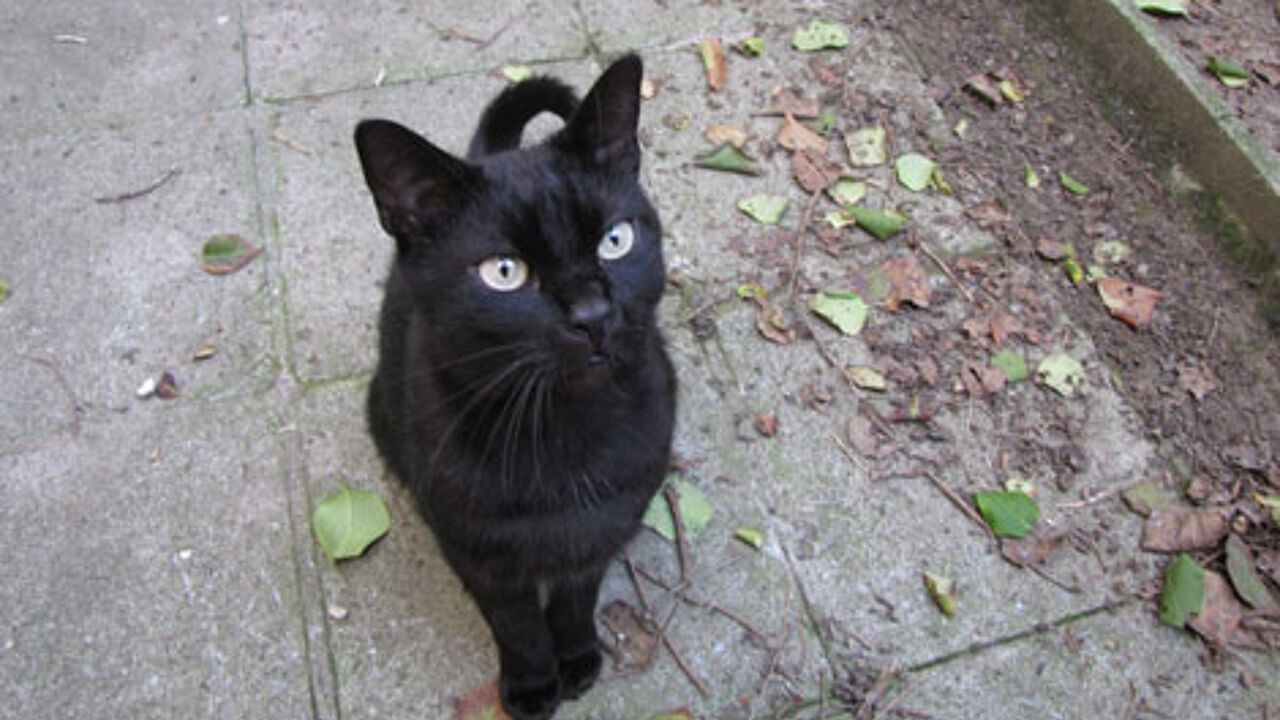 Mr Weyts believes that too many cats are being born in Flanders which results in shelters being full to the rafters or cats simply being abandoned to fend for themselves.
Mr Weyts told VRT News that "Those that love their cats get them neutered. Those that don't ensure that dozens of off-spring are born that end up on the streets, in a refuse or being put to sleep".
Cats that arrive in Flanders from another region of Belgium or from abroad must be neutered with 30 days of their arrival in our region. Those failing to do so will be fined 416 euro.
Those wishing to breed cats will have to obtain a licence allowing them to do so. A number of prerequisites will have to be fulfilled in order to obtain such a licence.
These include decent accomodation, good standards of care, veterinary assistance being on hand and having time to spend with the animals. All municipal authorities in Flanders must now also draw up a cat action plan.