Spring is on its way with temperatures set to top 20°C
The Easter weekend has brought with it cloud and rain. However, if the forecasters are correct it could be a very different story next weekend. The VRT's weatherman Frank Debossere told VRT News that "From Thursday it will be dry, the cloud will gradually clear and from Friday there is a good possibility of sunny spring weather with temperatures heading towards 20 degrees".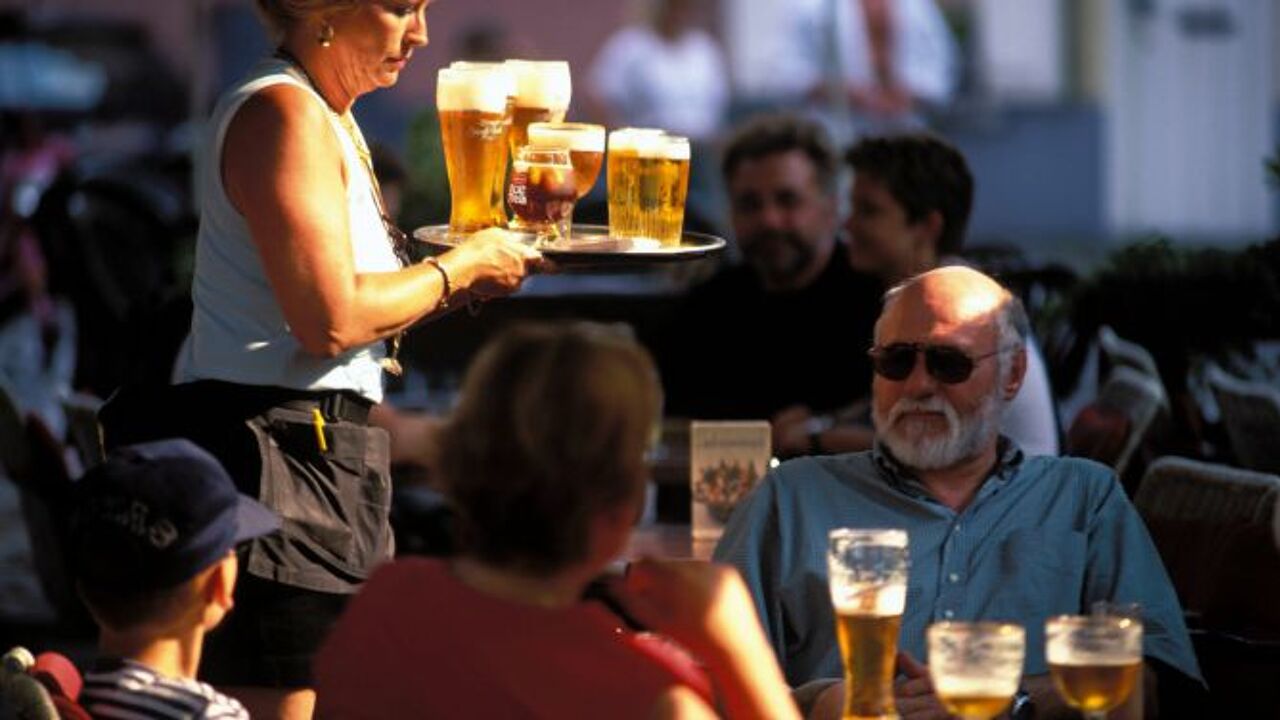 If this were the case, next Saturday would be the first day this year on which temperatures would have topped 20°C.
The rest of the Easter weekend and the first half of next week will remain wet with rain and showers.
There is a possibility of a storm on Wednesday. The temperatures will rise steadily. Today there will be top temperatures of between 7°C and 9°C. However, temperatures on Easter Monday will reach 14°C. The Royal Meteorological Institute (RMI) forecast better weather from Thursday.
There will be plenty of sun with top temperatures of between 11°C and 12°C on Thursday with temperatures expected to reach 18°C or even 19°C on Friday. It will be warmer still on Saturday with temperatures reaching 20°C. However, it's not all good news, as the chance of showers will increase.