44% rise in investigations into child pornography
According to figures released by the Judicial Authorities 44% more investigations were launched into child pornography than was the case in 2016. Last year 1,162 cases were opened, compared with 806 cases in 2016.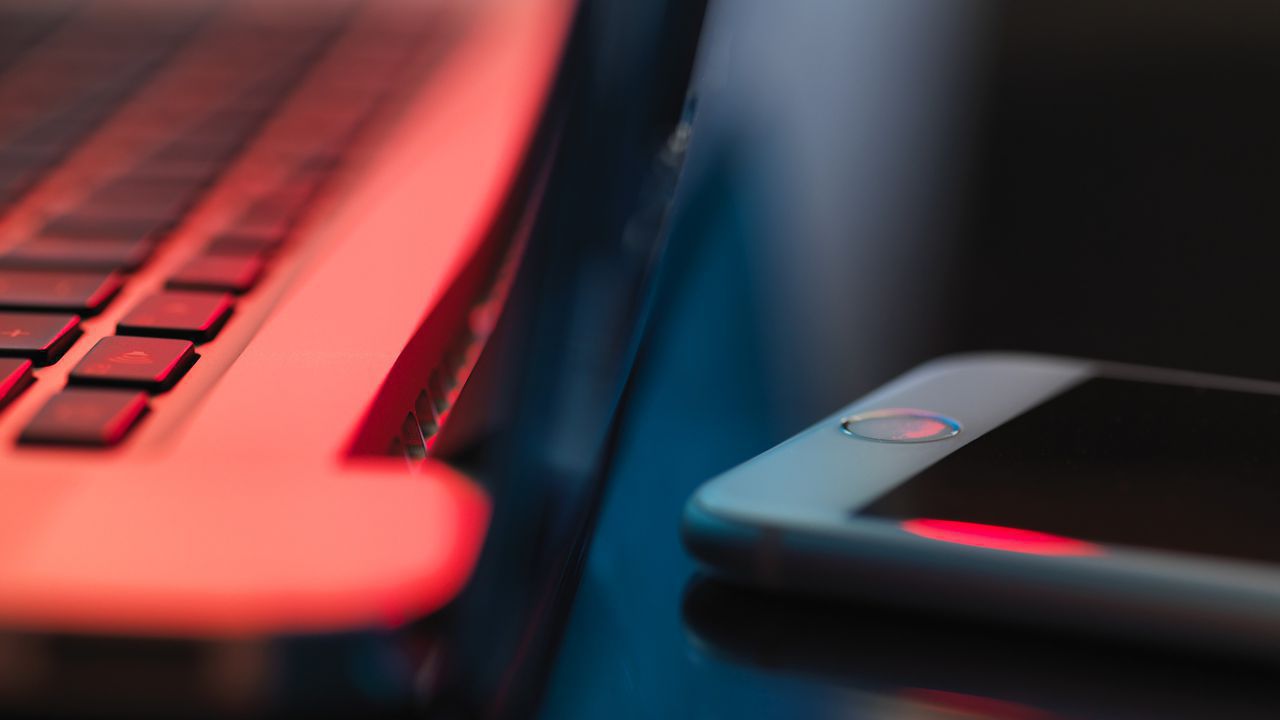 The number of investigations in to the alleged sexual abuse of minors as a whole by 15%.
It is difficult to say for certain what is behind the rise. However, the Judicial Authorities are receiving more information about offences related to child pornography from both home and abroad.
The organisation for missing and abused children Child Focus is part of the Inhope network that promotes greater international cooperation in the fight against child abuse and child pornography.
Child Focus' Dirk Depover told VRT News that "More information is shared as the level of cooperation between countries increases. Reports received from other countries can trigger an investigation here in Belgium and result in a Belgium suspect being caught".
Infiltrate networks on "dark net"
Since the start of 2017 there have also been more means at the disposal of detectives to track those that make, distribute or look at child pornography.
The rules contained in the Exceptional Detection Measures (BOM) law were extended, making it possible for the police to infiltrate groups involved in criminal activity on the internet.
Officers that have received special training can now contact suspects using false names even on the so-called "dark net".
Furthermore, in 2016 the definition of child pornography was modified and the scope for prosecution widened.
In 2016 20% of child pornography cases didn't result in a prosecution. Last year this had fallen to 15%.