French rail strike to hit Thalys and Eurostar service
This week's strike by employees of France state-owned rail company SNCF will have an impact on international high speed rail services between Belgium and France and the UK. A number of Thalys and Eurostar services will be cancelled tomorrow and on Wednesday. The French rail strike gets under way this evening and will last until start of service on Thursday.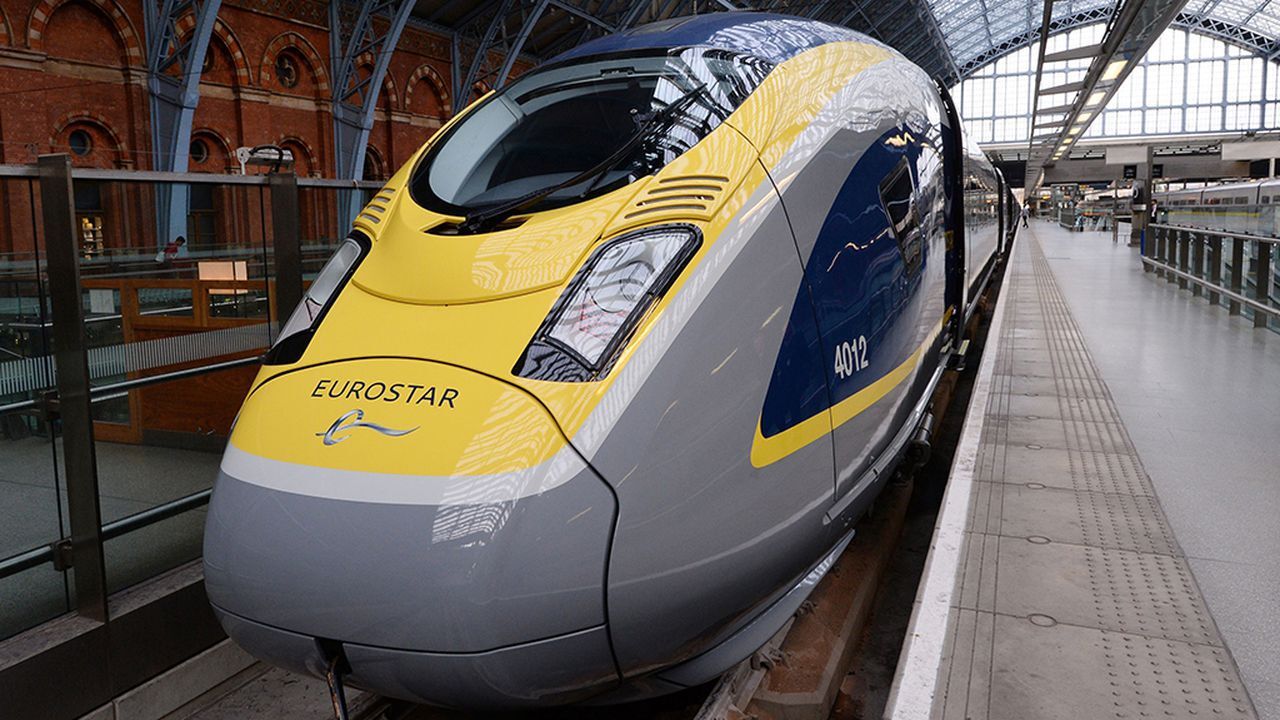 Tomorrow's 8:43am Brussels to Paris Thalys service is cancelled. The Paris to Brussels Thalys services scheduled for 6:43am and 5:49pm will also not run. In addition to this a number of services between Brussels South and Lille (France) are also cancelled.
Meanwhile, Eurostar reports that three of its service are cancelled tomorow. These are the 8:52am, 10:56am and 5:56pm services from Brussels to London. The 8:54am and 12:58pm services from London to Brussels are also cancelled.
The Belgian rail company NMBS reports that services between Mouscron, Tournai (both Hainault) and the French city of Lille will also be disrupted for the duration of the strike.
The French rail unions plan to strike two days a week until the end of June in protest against the French government's plans to reform the state-owned rail company.
All the latest information about international rail services can be found on the NMBS website.