Animal activists target Tour of Flanders finish
It has emerged that animal rights activists belonging to the Dutch organisation "Rabbit in Distress Foundation" made attempts to stop the finish of the Tour of Flanders cycling classic on Sunday. The activists had plans to chain themselves to a bridge just before the finish of this highlight in the Belgian spring cycling calendar.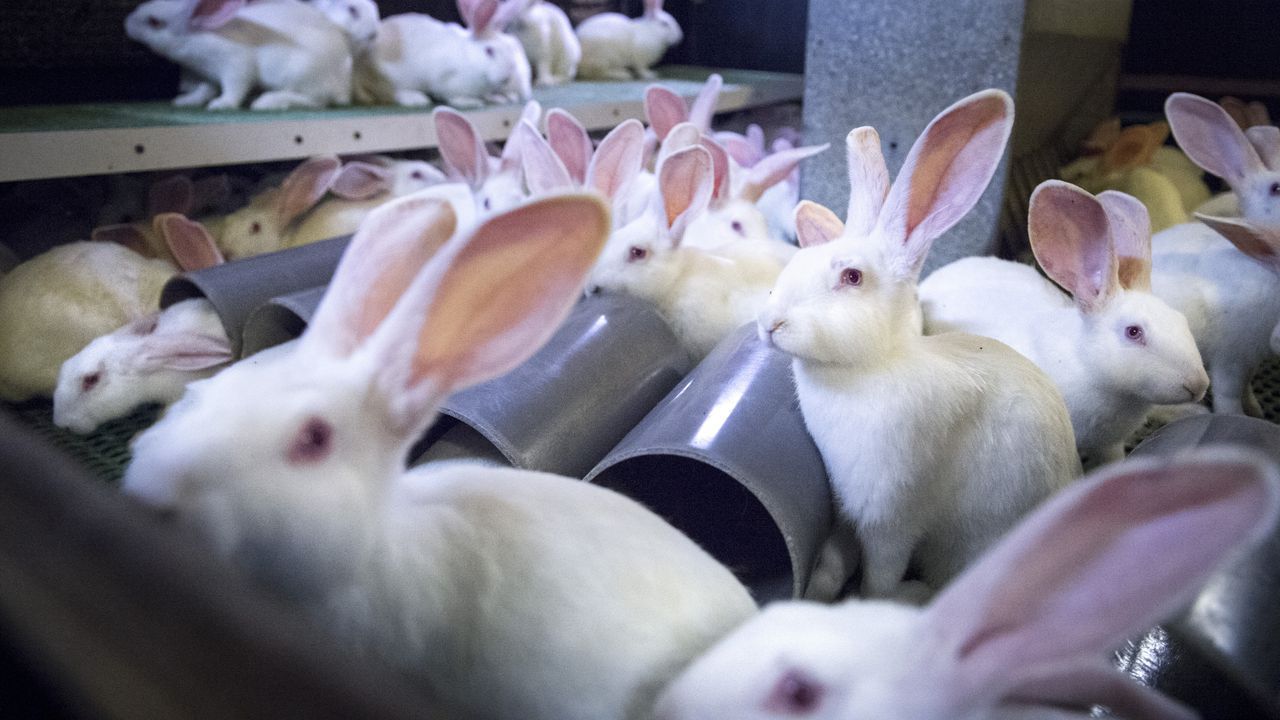 Shortly before the finish of the race activists attached a chain to the railings on both sides of the bridge and were about to join the two chains and chain themselves to the bridge when supporters alerted the police. Nine activists were detained.
Chief Flanders Classics sponsor Lidl was the target of the protest. The activists claim that for years the German budget supermarket chain has been selling rabbit reared in horrendous conditions.
In a separate incident one drunk spectator was also arrested.