Bogus child recognitions outlawed in Belgium
The asylum and migration secretary Theo Francken is bringing forward legislation that will make it illegal to recognise children with the sole view to obtaining residence documents.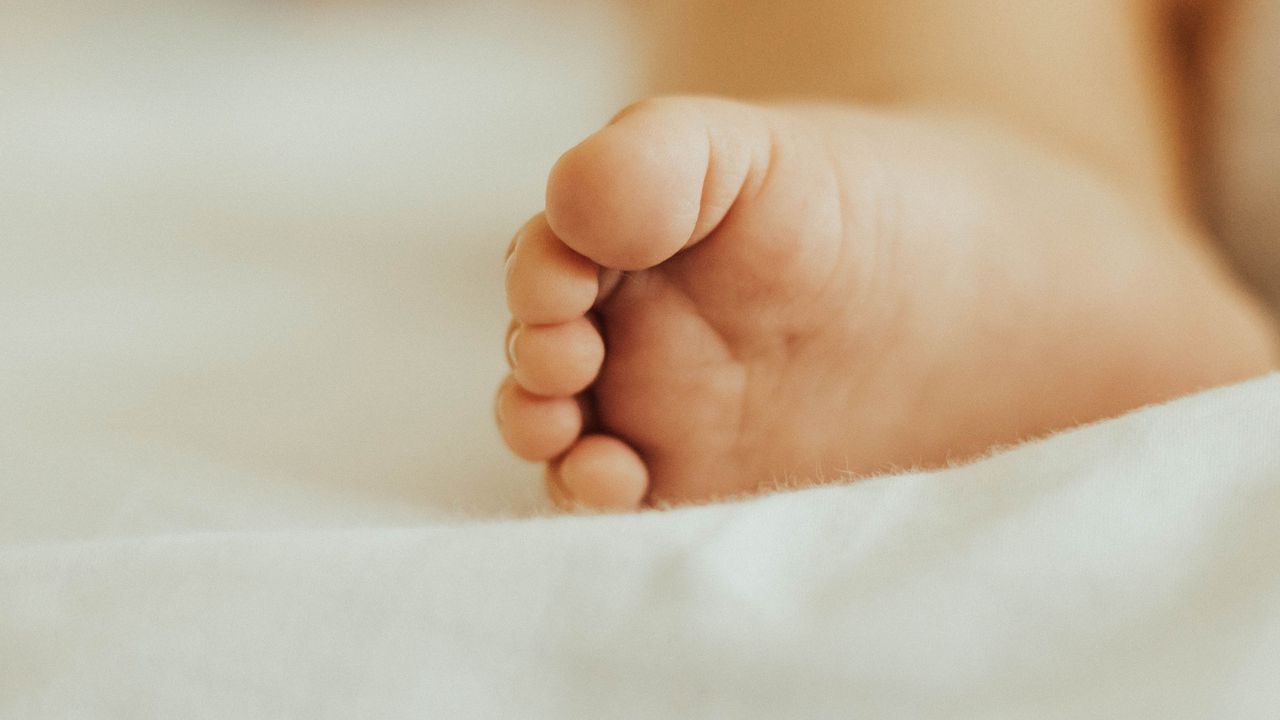 Belgium earlier outlawed bogus marriages and bogus cohabitations, but asylum secretary Francken is now keen to clamp down on a new fraud channel that has emerged in recent years: "We've noticed the number of illegal recognitions, especially by fathers of children already recognised by their Belgian mothers balloon. The sole reason is to obtain a residence permit. After that they never bother about the child" Mr Francken told VRT News.
Anybody recognising a child in Belgium with the sole reason of obtaining a residence permit for themselves, the child's mother and/or the child risks prosecution and a 4 year jail sentence.
The municipal authorities may now refuse any recognition that they deem to be suspect. Fraudulent recognitions may be undone by a court of law. Residence documents obtained in this way can be withdrawn.
Theo Francken: "It's a big step in combating abuse. Using children to obtain residence permits cannot be tolerated."