Failure at Eurocontrol hampers air traffic
Problems at the European air traffic control agency Eurocontrol in Brussels hampered air traffic across the continent of Europe on Tuesday. Restrictions were in force at Belgian airports and delays were expected.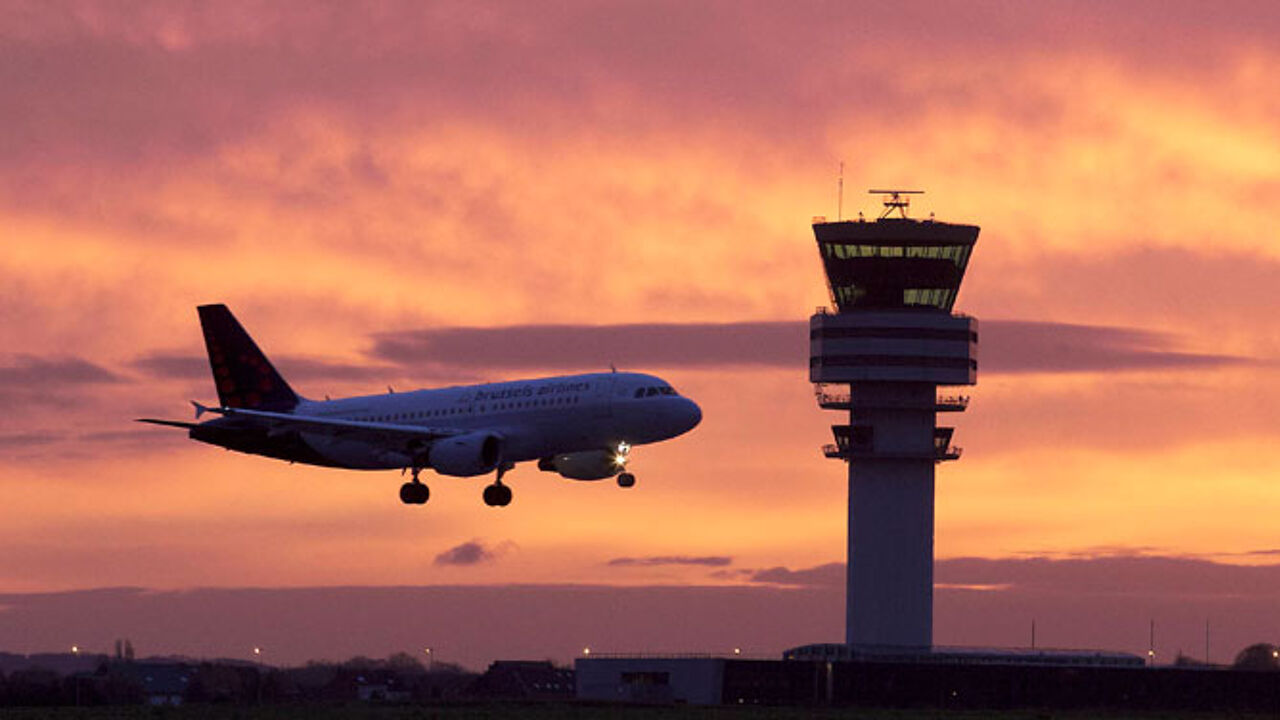 Dominique Dehaene of the Belgian air traffic agency Belgocontrol: "There's a ceiling on the number of planes that are being allowed to take off. For Brussels Airport it's 10 an hour. There's no limit on the number of landings".
This afternoon it was relatively calm, but greater difficulties are anticipated tonight. Charleroi Airport too is affected and is being allowed fewer departing planes than Brussels. The problems are caused by a failure to the enhanced tactical flow management system.
The problem was identified in the course of the afternoon and should be sorted by late this evening.  Half of all flights are expected to experience delays.
Passengers should consult airport websites for more specific information.