Semen and ova frozen free of charge
Over 300 patients have been reimbursed for health costs made after their semen or ova was stored in refrigerated conditions over a nine month period. 303 people chose to have their reproductive cells frozen amid fears they could become infertile due medical treatments including chemotherapy, a cancer treatment.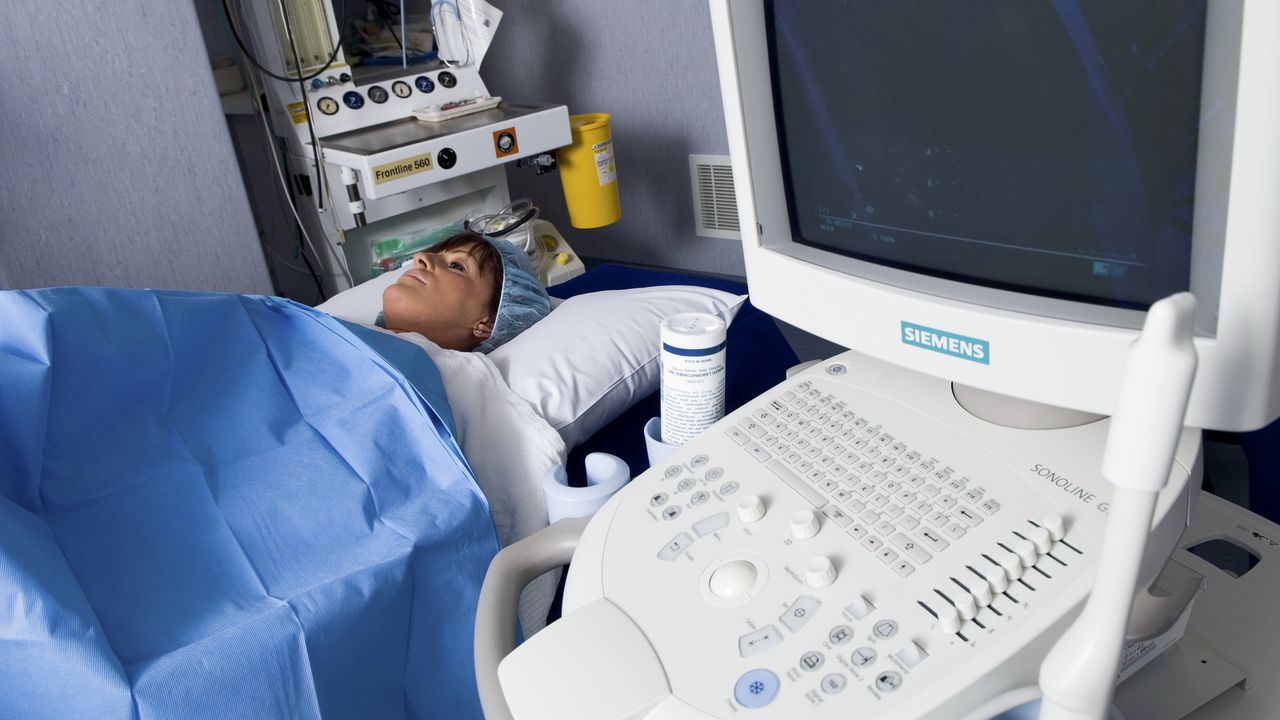 Storing semen and ova in this way can be expensive but since last year the procedure is being reimbursed. Oncofreezing is popular, especially among young patients undergoing treatment that may lead to infertility. Ova, semen, testicle tissue and ovary tissue are removed and stored in refrigerated conditions. In this way patients may still be able to have children.
The procedure can cost between 1,300 and 3,400 euros depending on the tissue that is being stored.
Last year 209 men and 94 women benefitted from the new arrangement. 30 patients were younger than 16 years of age. Health minister De Block is examining whether the refund can be expanded to more categories of patients. 17 of the country's 18 centres for reproductive medicine have reached an agreement with the health insurance. The centres intend to promote the option among carers and patients to allow more people to benefit from the measures that currently cost 4 million euros a year.