Some Stella Artois bottles may contain pieces of glass
AB InBev, the brewer behind Stella Artois, has recalled green Stella Artois 33 cl bottles in nearly a dozen countries including Belgium. There are fears pieces of glass could have ended up in the beer.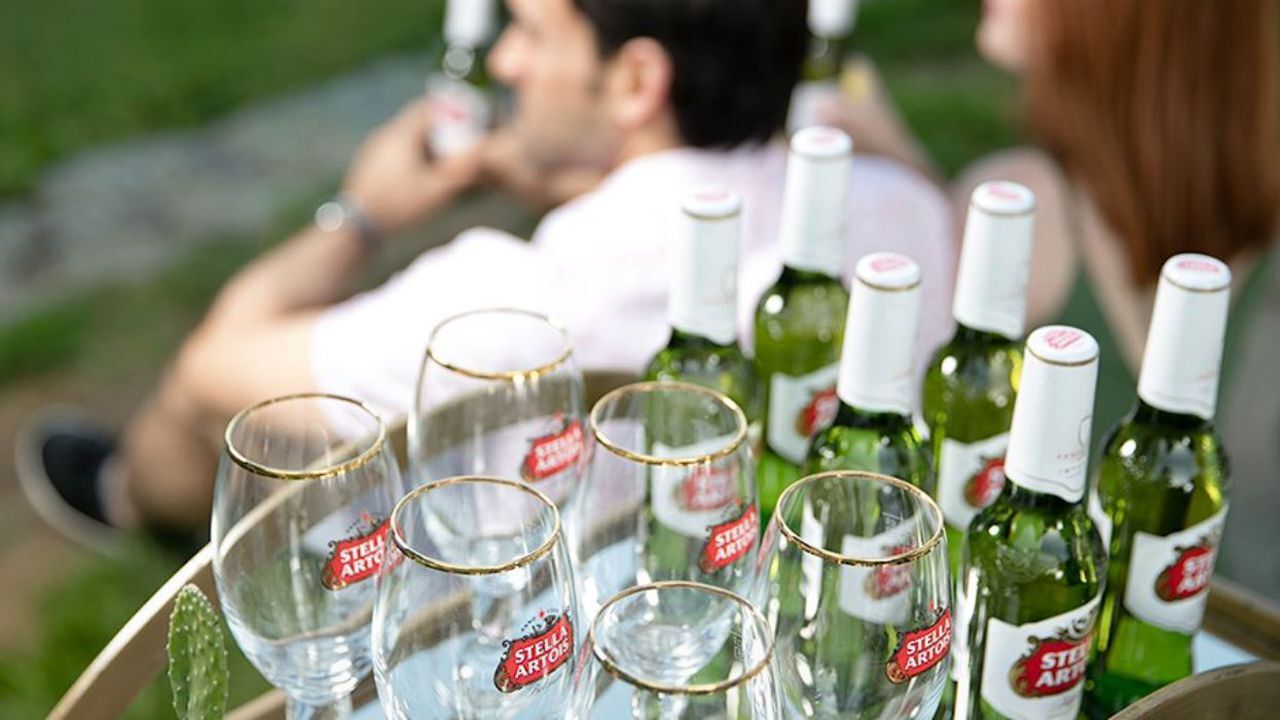 In Belgium supermarket chain Delhaize received stocks of the suspect supplies. AB InBev notes that only a small number of bottles are problematic. The problems were discovered in bottles manufactured by an external producer. Pieces of glass may come loose and end up in the premium lager. Most of the suspect bottles were sold in the US and Canada, but some may have ended up in the Netherlands, Spain, Malta, Cyprus, Greece, Portugal, Poland and Reunion.
Most of the Stella Artois bottles sold in Belgium are brown bottles. The green bottles were sold by Delhaize and are available in a limited number of eateries and pubs. AB InBev says that the total number of bottles affected can fit into a beer delivery truck.
The bottles display best before date 20 and 21 May 2018 and packaging code 49. You can reach AB InBev on 070 222 919 in Belgium.