Belgian wins Zeiss Photography Award with Dubai Series
Belgian photographer Nick Hannes has won this year's Zeiss Photography Award thanks to his "Garden of Delight" series that reveals the extreme wealth of the Gulf state of Dubai.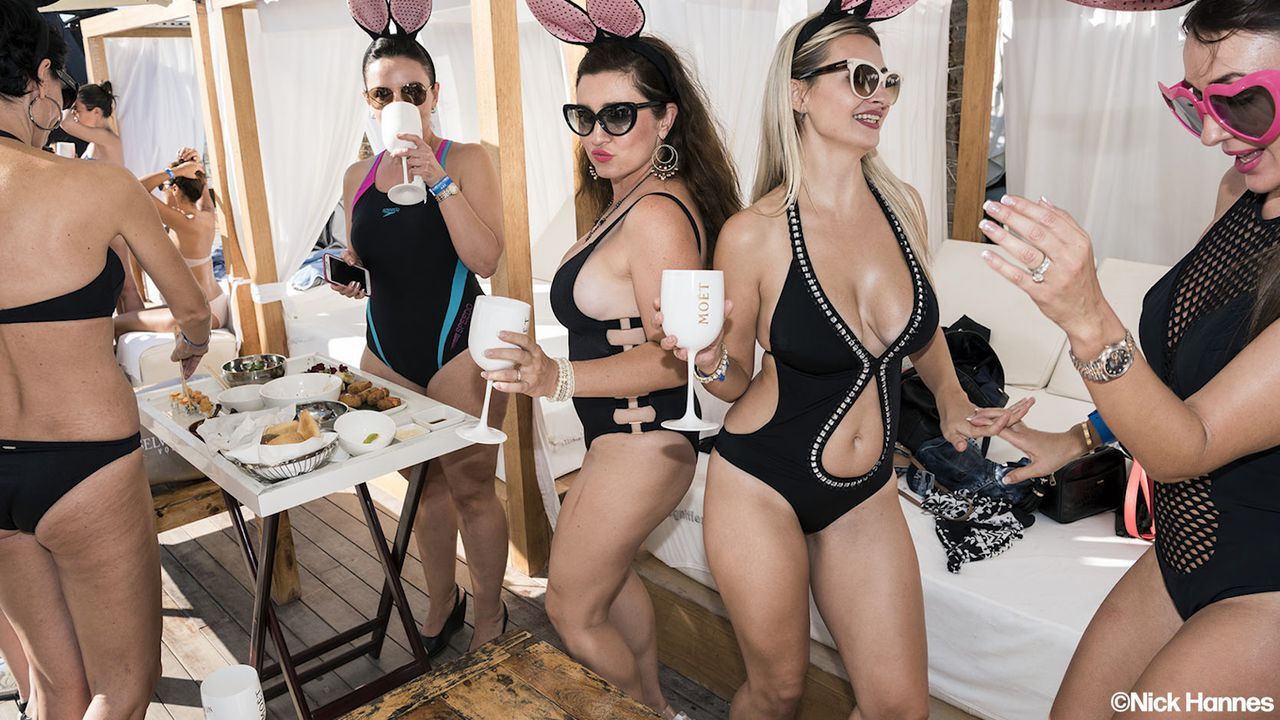 Nick Hannes made five trips to the Gulf state in 2016 and 2017 resulting in a series in which capitalism, globalisation and sustainability are centre stage. He was chosen from 90,000 entries from 140 countries. Last year the same series won him the Magnum Photo Award. It will appear as a photo book soon. People in Belgium will be able to see the series at an exhibition at De Garage in Mechelen later this year.
For Hannes "Garden of Delight" is a visual case study that shows how Dubai that started life as a fishing village has today become an ultramodern metropolis. The photographer believes Dubai is a trade mark, an artificial bubble with a sharp border between islands or capsules and the rest: an ocean of poverty and chaos.