It's jobs for life in Belgium!
Despite a record number of vacancies Belgians are particularly unwilling to switch jobs. HR service provider Securex has examined the issue and comes up with the conclusion that in the past six years hardly anybody changed jobs voluntarily.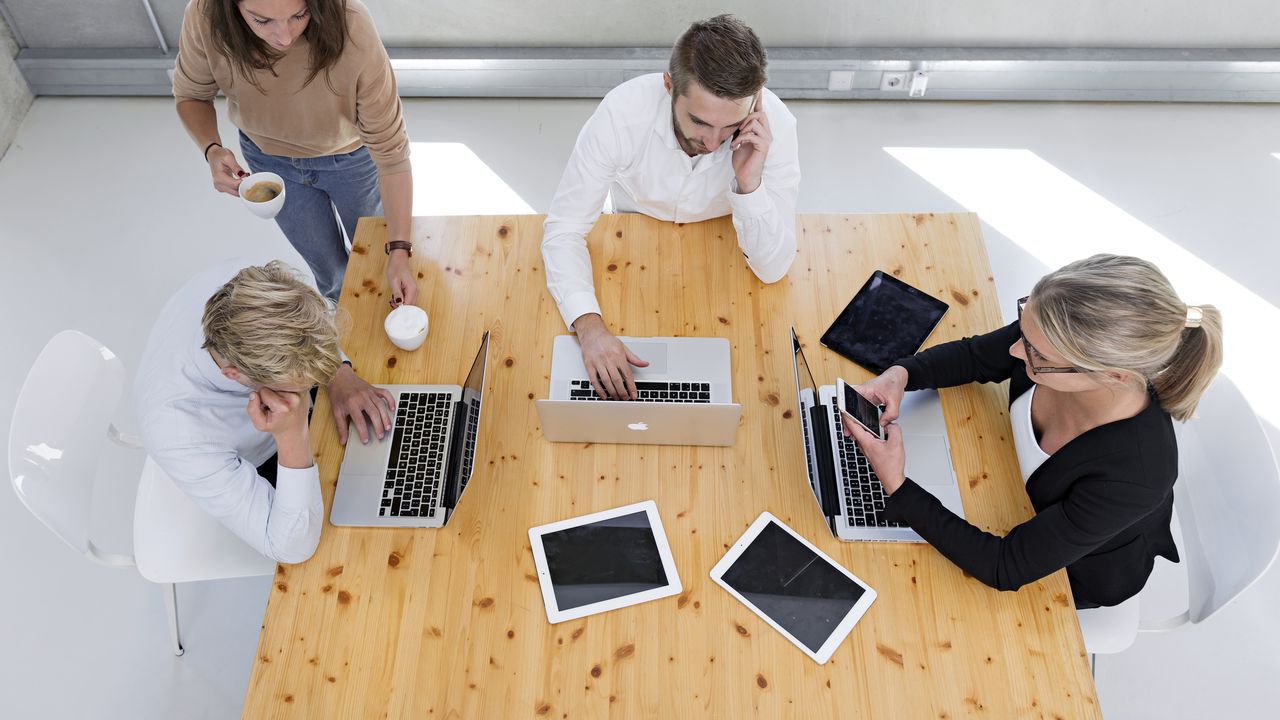 Having such an immobile labour market is apparently not such a good idea, especially in a world with constant change. Securex believes ensuring fresh blood is a challenge for companies: new staff and people coming from other sectors lead to innovation, creativity and strengthen a company's ability to change. Securex believes the high number of employees with a permanent contract is to blame. 90% of the Belgian workforce has a permanent contract and that's unique in Europe. Moreover, the Belgian workforce is aging and only 2% of over 50's change employer.
Securex blames employers that attach too great an importance to permanent contracts. It has at least one solution: allowing employees to reach their salary ceiling earlier in their career as higher wages for over 50's means they have a hard time finding a job with equal pay.
Last year 5.75% of the Belgian workforce changed jobs out of their own volition.