Nerve gas attack: Moscow responds to Belgian expulsion
The Russian Federation has expelled a Belgian diplomat after Belgium expelled a Russian diplomat as part of a concerted international response to the nerve gas attack in Salisbury in the West of England targeting Sergei Skripal and his daughter Yulia.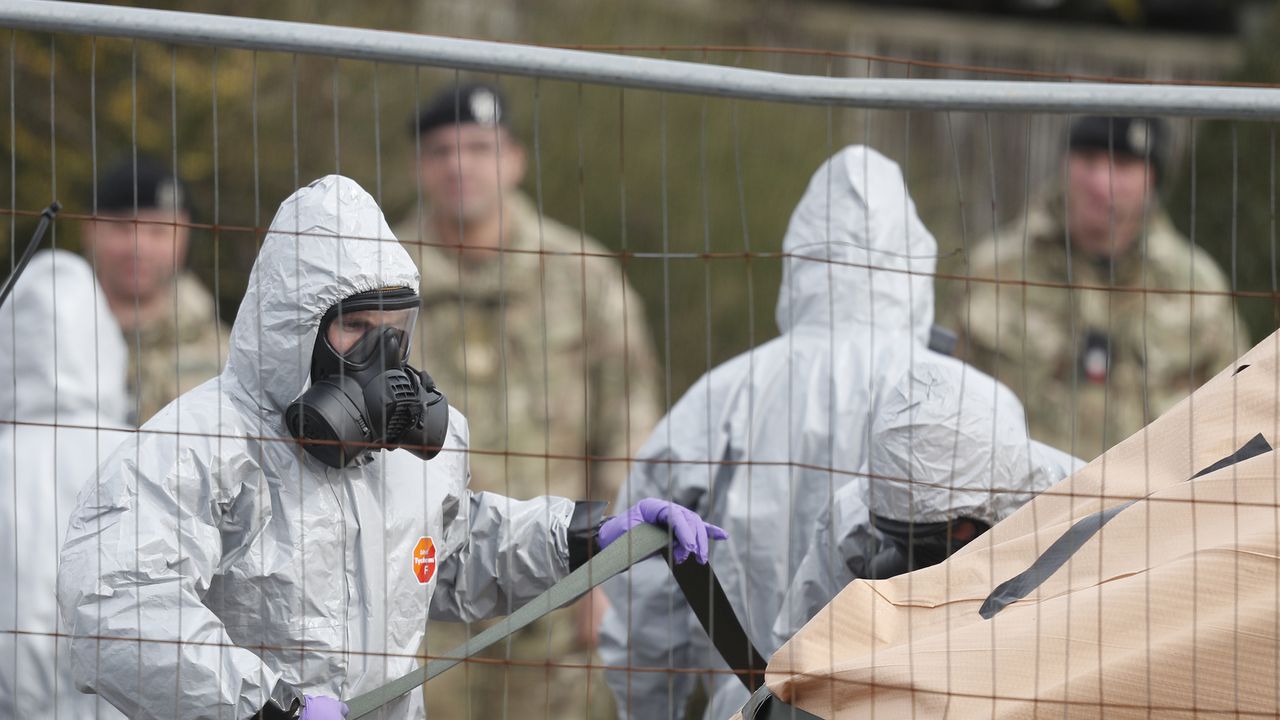 Mr Skripal, who is still in an induced coma in hospital in the UK, worked as a double spy for Russia and the UK. The Russian Federation denies any involvement in the attack that used the Soviet era nerve agent Novichok.