Train leaves Ostend Station without last carriages
Belgian rail passengers bound for Kortrijk were in for a nasty surprise in Ostend yesterday when the 20:57 service failed to depart with all the carriages. It took Belgian rail staff ten minutes before they realised that their train had left without a full set of carriages.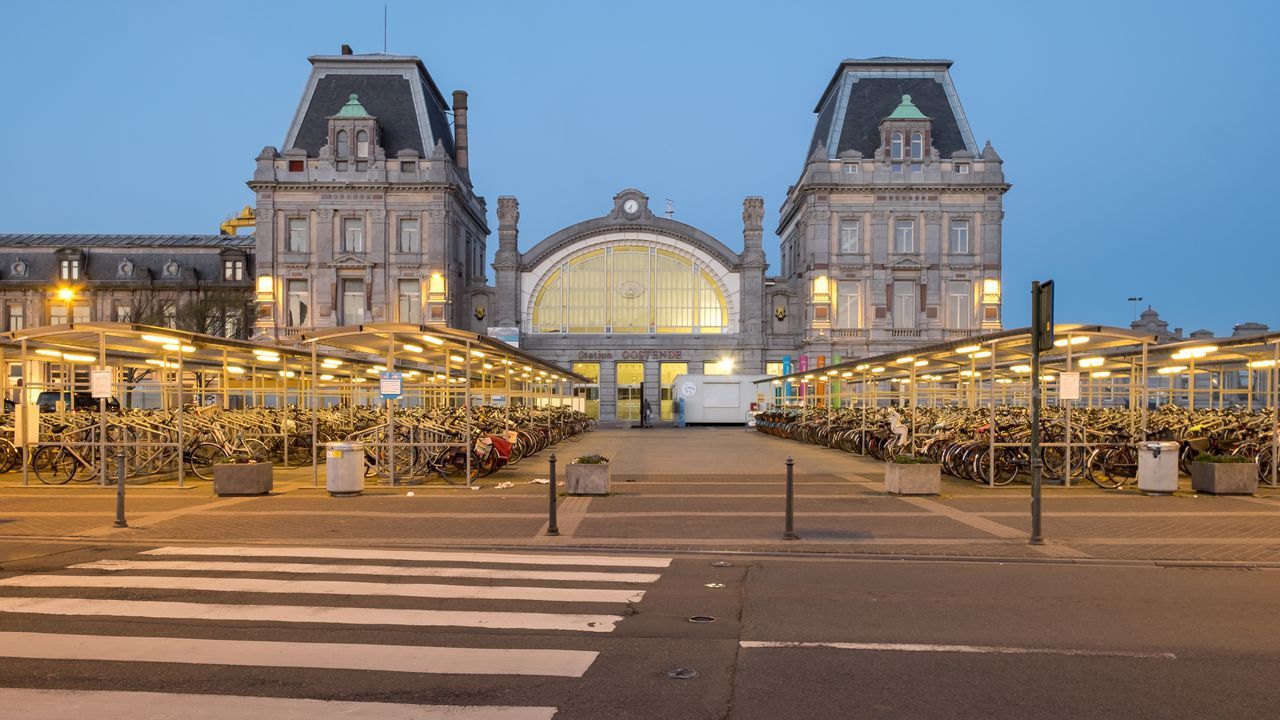 Twenty passengers were left behind at Ostend Station. They were a bit surprised about being left behind because the carriages were lit and open. They had little option but to continue their journey on the next train to Bruges. Last night nobody at Belgian rail could come up with a satisfactory explanation about why the carriages had been disconnected.