Weather alert for Wednesday afternoon!
The Belgian Met Office has issued a code yellow alert in connection with a thunderstorm that is heading our way this afternoon. The east of the country is in for the worst with torrential rain showers, hail and gusts of up to 80km/h. It remains mild with highs of 15°C.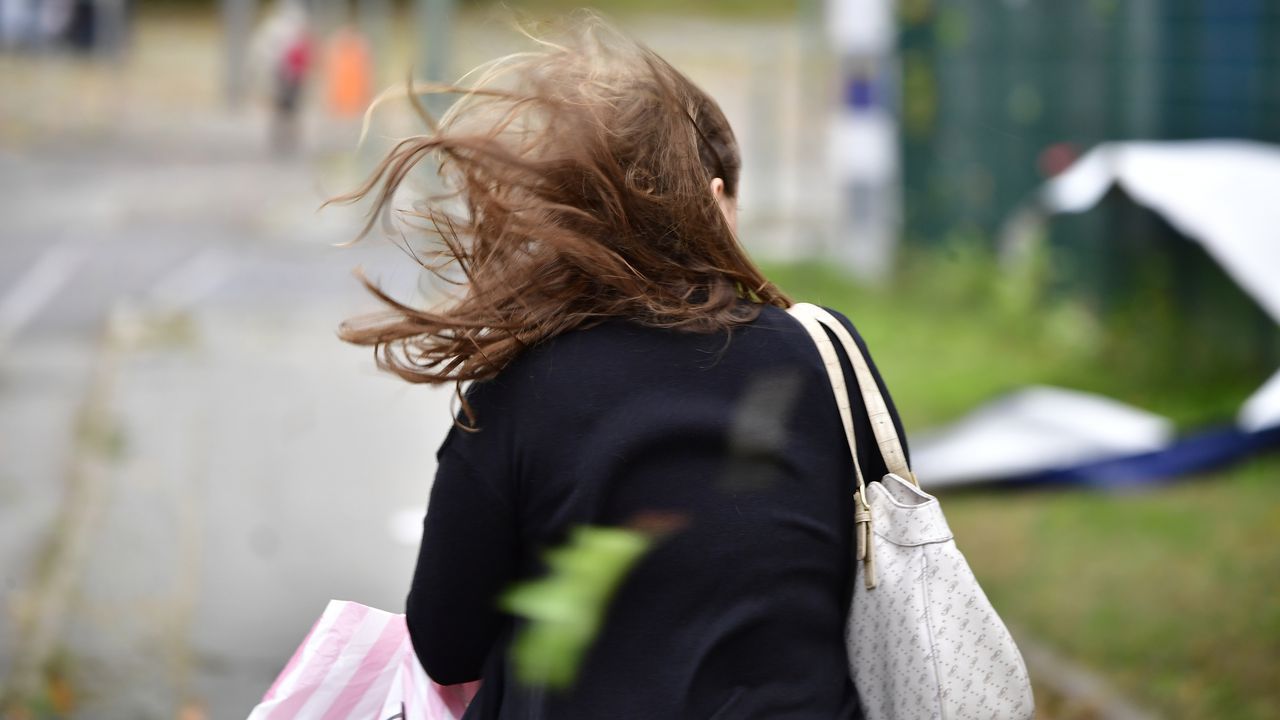 The warning also covers this evening when thundery conditions, rain showers and blustery conditions are forecast. Wednesday's conditions may cause some disruption.
Thursday will be overcast with the odd shower. Clear spells and drier conditions in the afternoon first in coastal areas. It's fresh with highs not in excess of 10°C in central parts.
Friday will be fine and mainly sunny. Saturday too except for the odd shower. Highs are edging towards 20°C. Sunday is cooler in western parts with a high of only 10°C and the odd shower, while out east highs of 20°C remain possible.