4-year-old Brussels girl stuck in Syria's No Man's Land
A 4-year-old girl from the Brussels borough of Sint-Joost is reportedly stuck in Syria after her father, who was accompanying her, perished. The child's mother is pulling out all the stops in a bid to get the child returned to Belgium.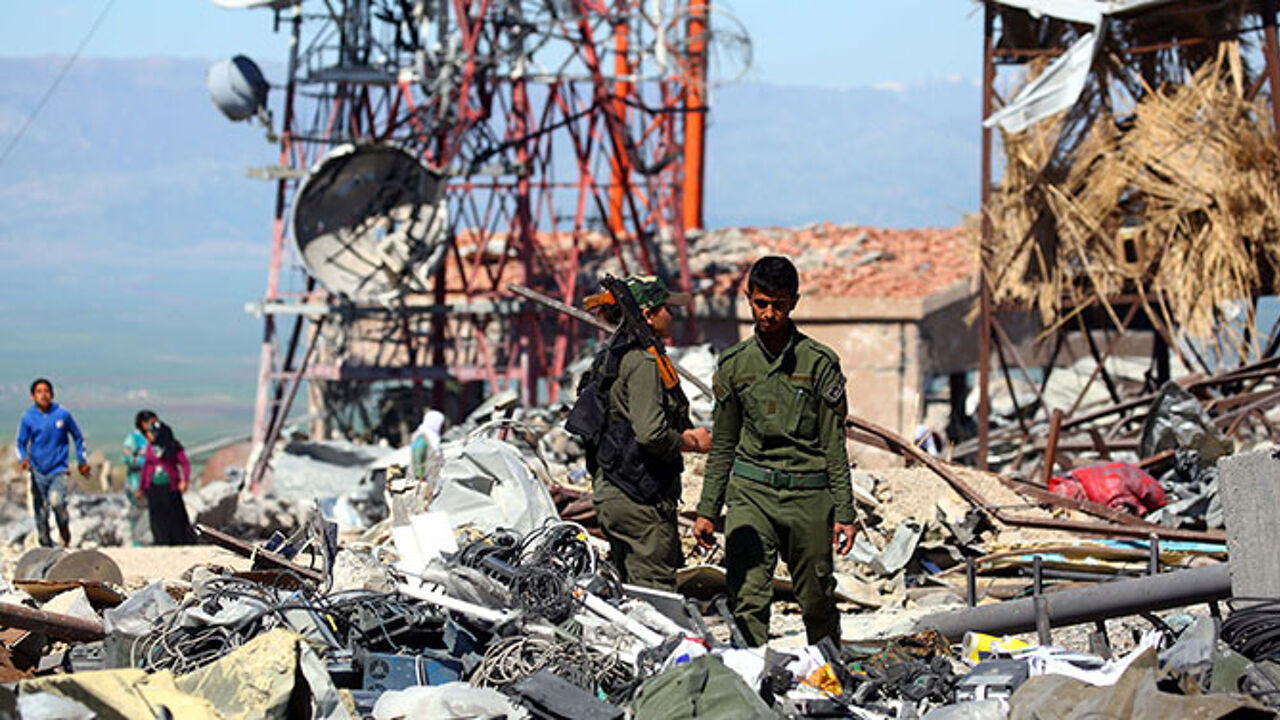 The child's father is known to the Belgian authorities as an Islamic radical. Last year he had been kitted out with an electronic tag, but took it off and is believed to have abducted his then three-year-old daughter.
Belgian prosecutors say that they have no cast iron evidence that the father is dead, but they too have heard reports. The father remains under investigation in Belgium for child abduction and terrorist crimes. The Belgian authorities are struggling to bring the child back to Brussels as large parts of the country are no longer under the control of the central government. The Belgian foreign, justice and interior ministries are all on the case.