Court backs Rochefort Trappists over multinational
Trappist brewers at the Abbey of Rochefort are tasting victory in their long-standing squabble with the lime, dolime and minerals multinational Lhoist. Belgium's highest administrative court, the council of state, has sided with the Trappist monks in their dispute and has withdrawn the multinational's licence to perform drilling tests at a site near the brewery.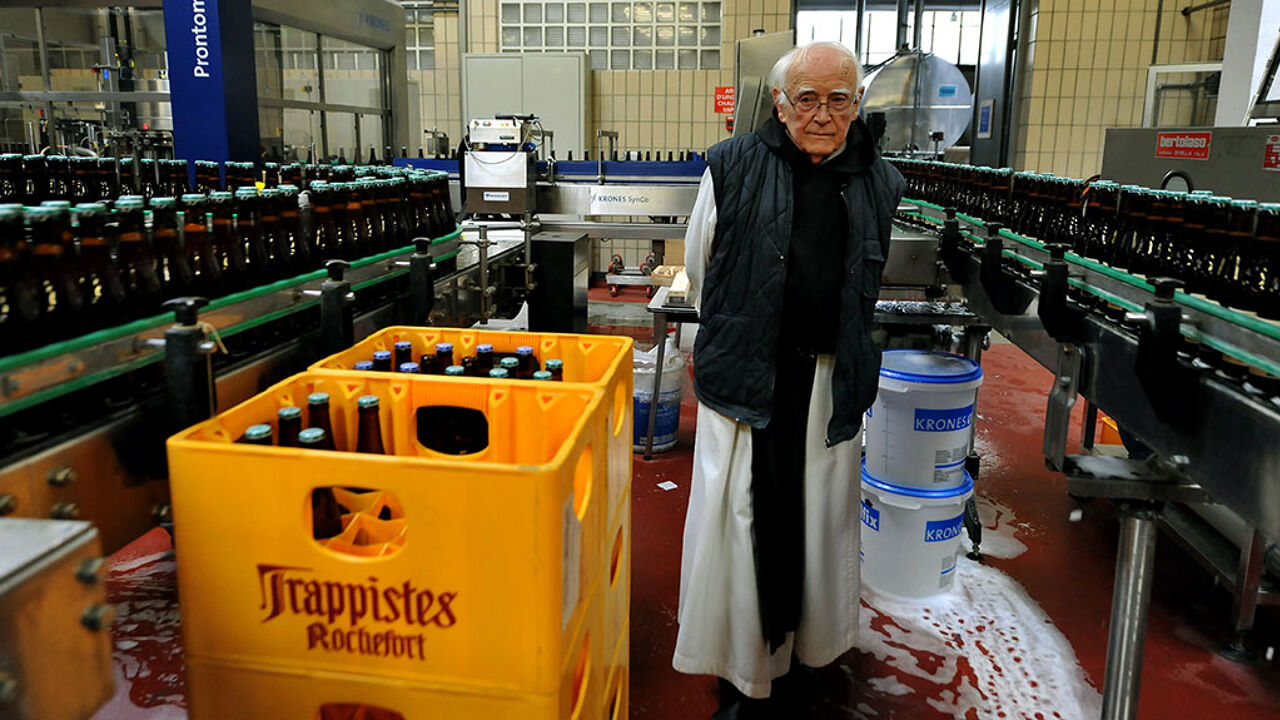 Lhoist is the world's largest lime producer and runs a lime quarry near the Abbey of Our Lady of Saint-Rémy in Rochefort. The company is eager to deepen its quarry and seek out new sources of water, but the Trappist monks are worried that the taste of their beer will be adulterated if the works go ahead. Walloon environment minister Di Antonio last year issued a licence. The company had started preparations, but will now have to halt its work. The company claims hundreds of jobs are now under threat and intends to make a new application.
Gert De Rouck, a bio engineer and brewing expert at Leuven University: "Water is underestimated as a raw material in beer brewing. The composition of ions determines the acidity and taste of the brew. More sulphates make the brew harder, more chlorides make the taste milder. Any changes to the surroundings and the water supply can impact on the taste."
Rochefort is one of only eleven Trappist breweries in the world. Six are located in Belgium: West-Vleteren, Westmalle, Achel, Orval, Chimay and Rochefort. In order to be recognised as a Trappist brewery beer must be produced within the abbey walls and the profits must go to the monks' maintenance and charity.