Customs eager to screen every container in the port of Antwerp
Belgian customs are examining whether it would be possible for every container entering the port of Antwerp to be screened. Last year 6.5 million containers were shipped through the Belgian and Flemish port, but only one percent was checked.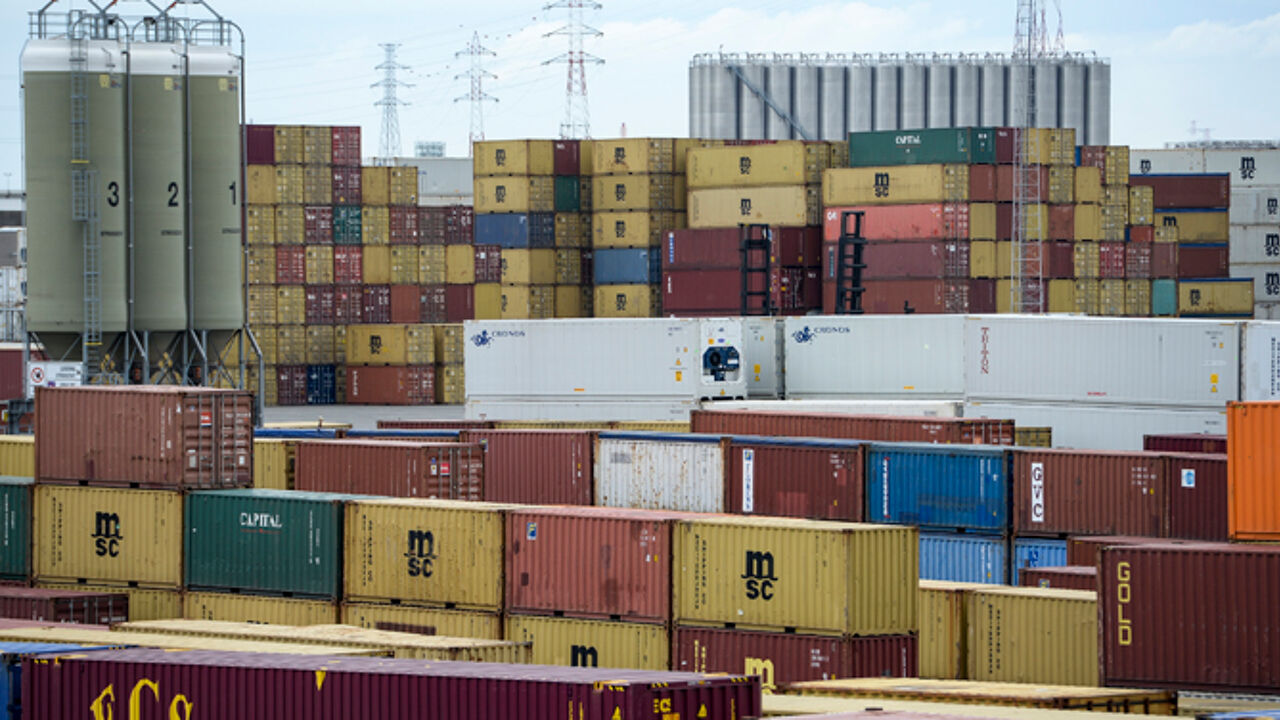 Nearly 40 tons of cocaine were intercepted, a new record. So far this year 17 tons have been seized. A feasibility study is being carried out to see whether the right technology is available. Kristian Vanderwaeren of Belgian customs: "We don't have to screen every container ourselves. In the port of Santos in Brazil photos are taken of the content of the containers. If we get the photos we can see whether any drugs are present, but in many ports there is no screening".
The screening shouldn't be allowed to disturb the operations of the port. The port is determined to ensure that any screening does not result in delays. The study is being carried out in conjunction with the World Customs Organisation and any benefits discovered in Antwerp can be rolled out across the globe. Otherwise traffickers will simply seek out another port. Findings should be available by October. The screening could start within two years, but it could take five at most.