Facebook shared data from up to 60,000 Belgians with outsiders
Speaking in a conference call with journalists including VRT's Tim Verheyden Mark Zuckerberg, the head of Facebook, has admitted that mistakes were made in the past that led to the data of Facebook users being misused. It has emerged that information from up to 60,957 Facebook users was handed over to the outside data company Cambridge Analytica.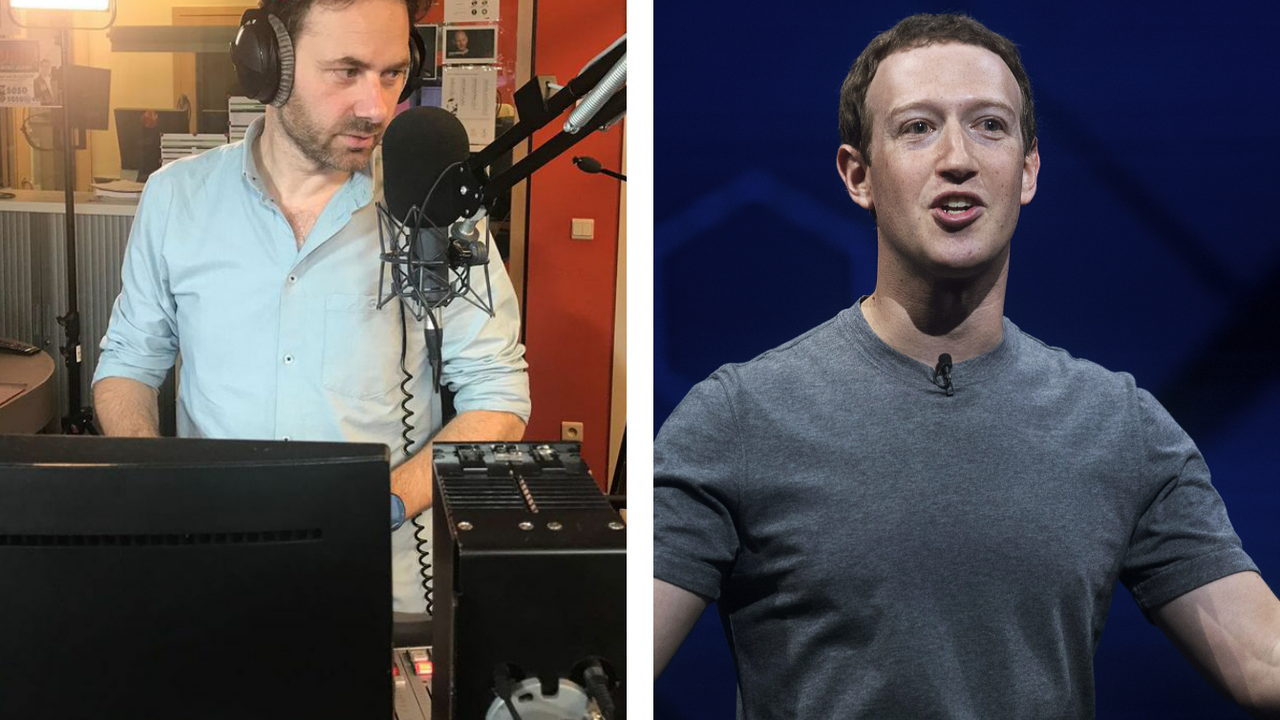 In all data from 87 million users was passed to Cambridge Analytica that used it to target political ads. The information about up to 60,000 Belgian users was made available after only eight people downloaded a quiz to their smartphone.
In the conference call Mr Zuckerberg concedes that his organisation may have been too lax in the past. He says that Facebook is breaking new ground and that this means mistakes will be made. In his chat with journalists the Facebook chief welcomes the new stricter privacy rules that are being introduced in the EU soon and maintains Facebook is already ready for this challenge. He acknowledges that privacy settings need to be explained more fully.
Mr Zuckerberg plays down the success of the #DeleteFacebook campaign that urges users to delete their account. He also points to the fact that users are in charge of what they share. A small amount of data based on users' internet activities is kept and this data is never sold Mr Zuckerberg stresses. The data is used to enhance services.
The Facebook chief is eager to ensure Facebook isn't used to manipulate elections. He identifies three challenges: people who post fake news for profit. If Facebook can ensure that they will no longer profit from this news, then they will disappear he maintains. Another challenge is formed by governments trying to influence elections: players will be identified and removed. A third challenge is posed by the sharing of information that is not entirely false. facebook counters this by setting fact checkers to work.