10 evacuated during fire in Antwerp social housing block
Ten residents were evacuated from a block of flats at a social housing complex in the Linkeroever area of Antwerp on Thursday night. The Fire Service was called to deal with the fire just before 11pm.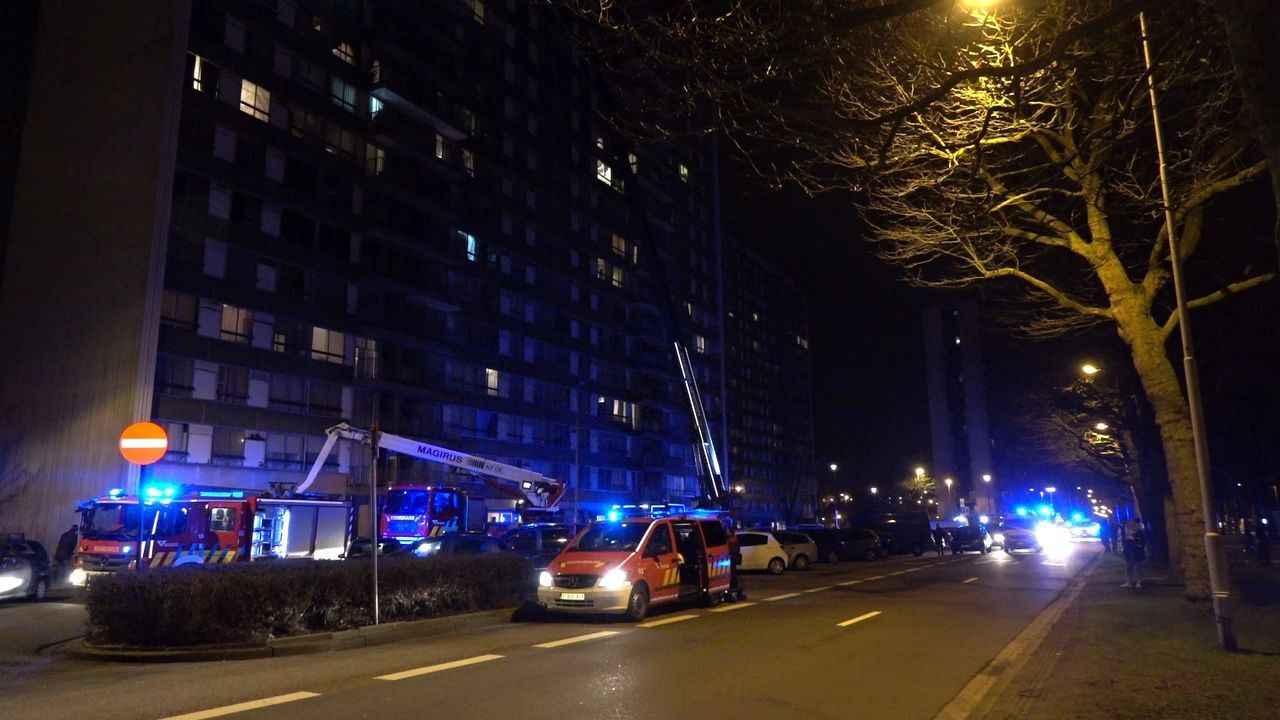 The ten people evacuated were taken to hospital suffering from the results of smoke inhalation.
The fire started on the fifth floor of the building on the Halewijnlaan. The flat where the fire broke out has destroyed and is uninhabitable. The fire produced a lot of smoke.
When the emergency services arrived the residents had already started to evacuate themselves.
The Medical Intervention Plan was put into force. Red Cross ambulances attended the scene.
There is still no clue as to the cause of the fire.