Almost 42,000 extra jobs created over the past year
Figures released by the National Social Security Service show a net gain of almost 42,000 jobs in Belgium compared with a year ago. The Federal Social Affairs Minister Maggie De Block (Flemish liberal) told VRT News that "The increase is made up for more than 90% by full-time and part-time that are at least two-thirds-time".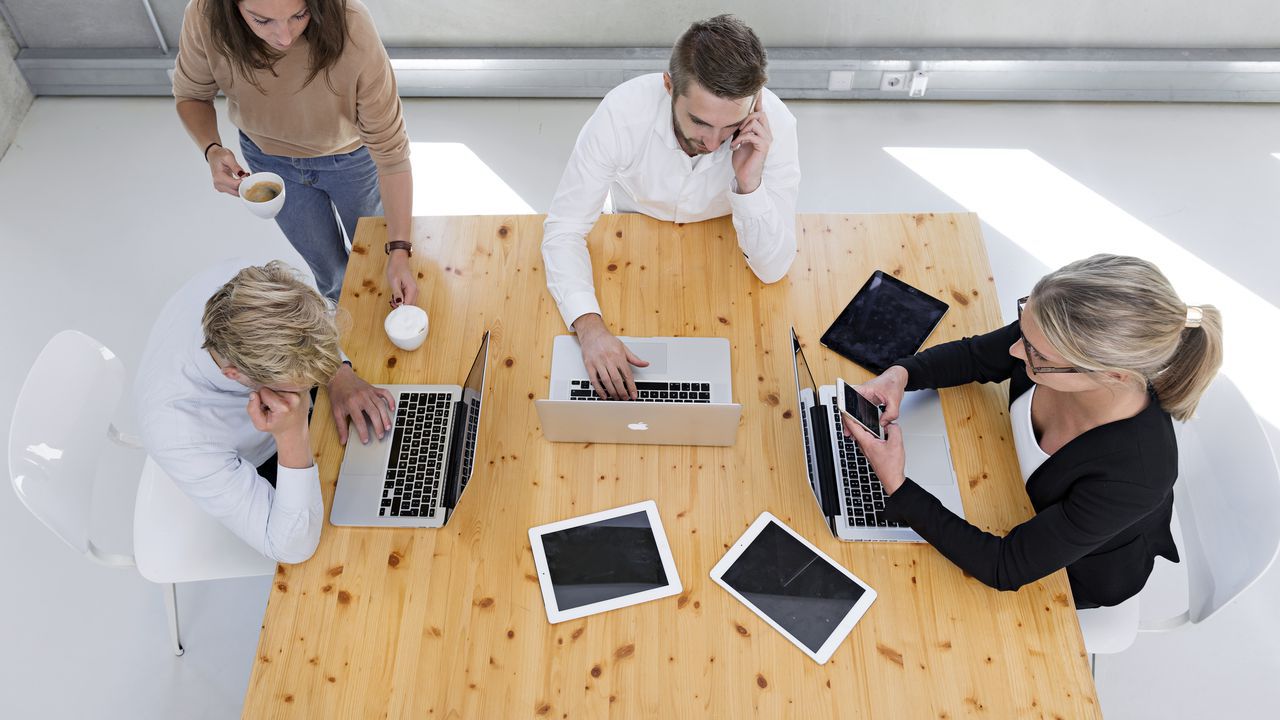 The lion's share of the new jobs are in the private sector. Now the figures for the final quarter have been released a calculation can be made for 2017 as a whole. These reveal that no fewer than 41,961 extra jobs were been created during last year.
Ms De Block's office that the figures follow a trend that has been followed in recent years. Last year saw the largest number of new jobs be created in 10 years. "Since Prime Minister Michel's government took office a total of 143,233 extra jobs have been created", Maggie De Block added.
Ms De Block believes that there are two reasons for the continued growth in the number of jobs.
"On the one hand there is the economic recovery, but in addition to this there are the measures we have taken as part of the tax shift to considerably reduce the amount it costs employers to employ someone. I hope that by reducing these costs still further even more jobs will be created".
Interesting figures
• The increase is across all three regions. Greater Brussels (+ 2%), Flanders (+1.4%) and Wallonia (+1.4%).
• The growth in jobs is spread across the economy from industry and construction to service. The financial services industry was the only sector that saw a reduction in the number of jobs.
• The pharmaceutical industry and the food and drink industry showed strong growth.
• The number of people in employment has shown the strongest growth in the 25 to 39 year and the 50 to 64 year age groups.
• The demand for temps has also increased considerably.