Argenta Bank IT issues finally resolved
The IT issues that had beset the bank Argenta all week have finally been resolved. The bank's IT experts worked through the night and since 5am the bank's mobile app has been back in use. Just after midday, the bank announced that its internet banking facility was up and running again.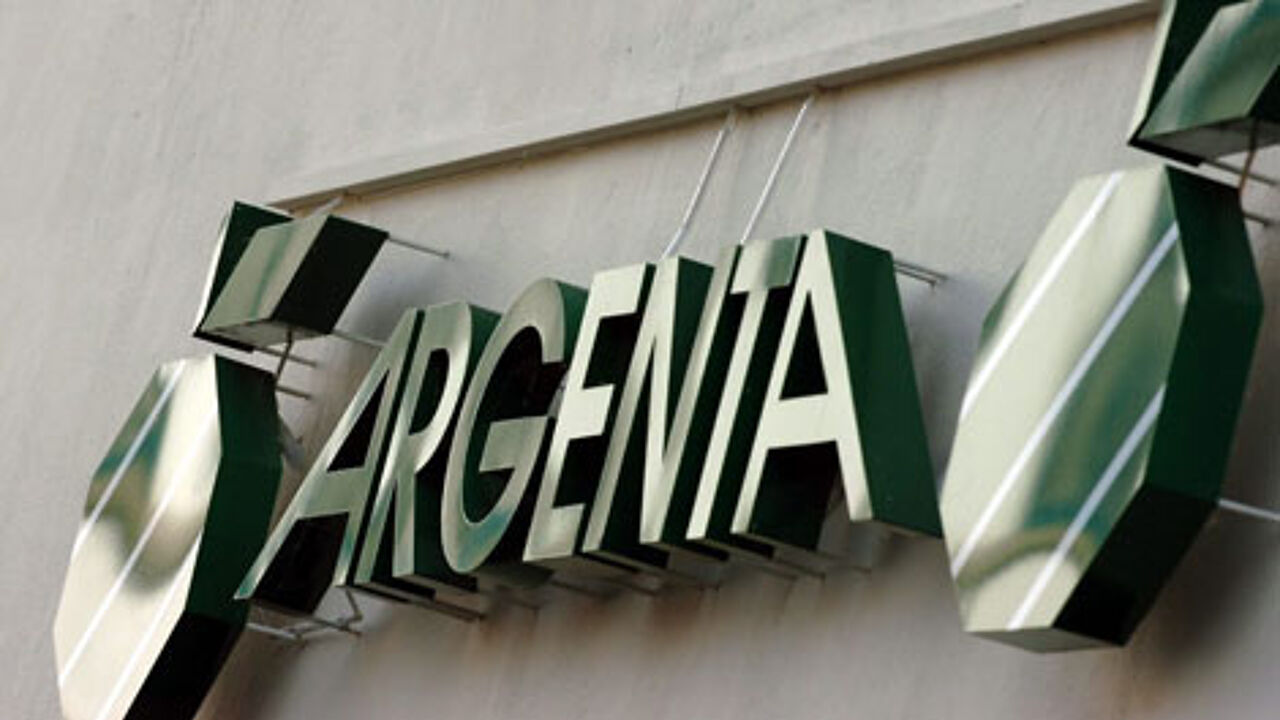 Argenta's CEO Marc Lauwers told VRT News that "We carried out three big interventions this evening. There were above all issues with the speed of data exchange between our two data centres.
You can compare it with a highway. We have widened the highway removed some lorries and changed the speed limit".
After having restarted the mobile app, the bank gave priority to ensuring that its branches were able to access their IT systems.
By lunchtime it had become clear that there were few if any IT issues at the branches and the internet banking website was started up again.
Argenta has said that customers that have suffered any loss as a result of the IT issues will be compensated.