First women only driving school to open in Antwerp
Flanders' first ever women only driving school is to open soon in the Antwerp suburb of Merksem. The school will only use female driving instructors. The woman behind the new driving school Samira Masrour told VRT Radio 2 that "We have notices that women often feel ill at ease with male instructors".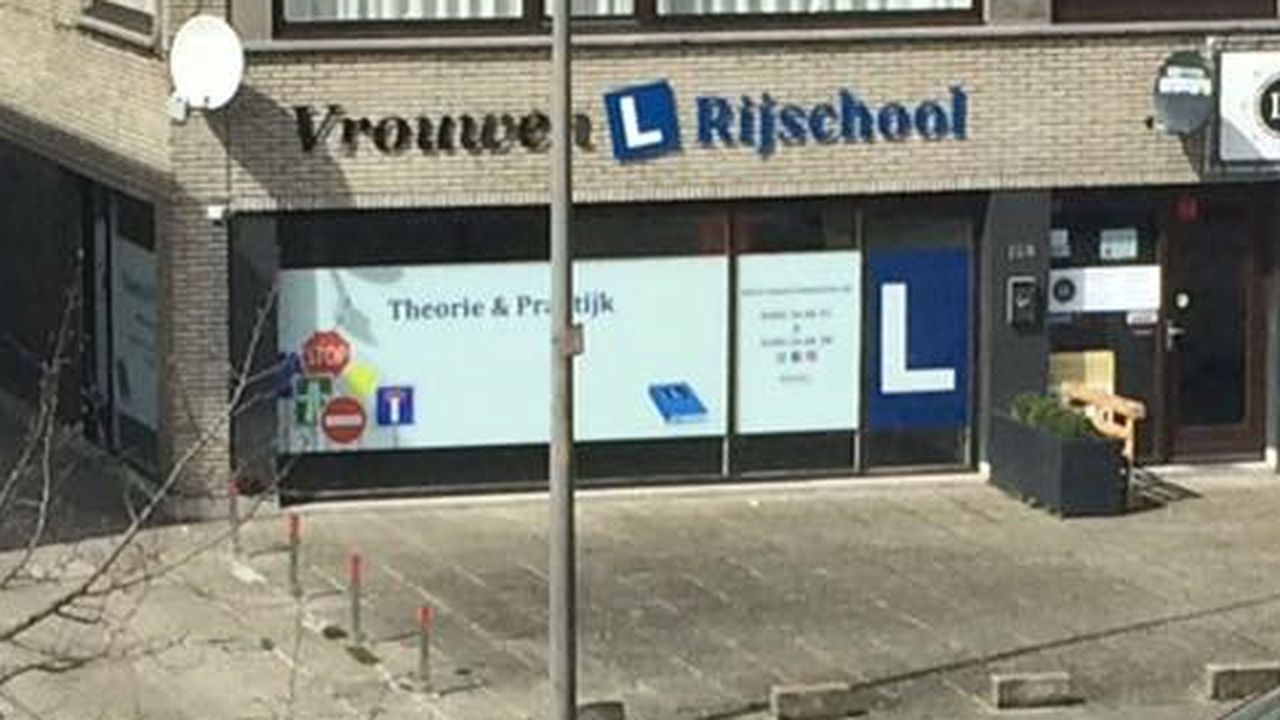 Women only driving schools have existed in the Netherlands for a few years now. Ms Masrour and her sister already run a women only driving school in Rotterdam.
"We carried out a survey of the market in Belgium. Women said that they didn't feel at ease with a male instructor. They become uncertain and shy. They do better if they are with another woman".
On the basis of these findings, Ms Masrour decided to start a women only driving school in Merksem, the first of its kind in Belgium.
The businesswoman denies that the school is discriminatory.
"It definitely doesn't have anything to do with religion or culture. I am religious, but that is definitely not the reason why we are doing this. We are doing it purely because we see that there is a lot of demand for it."
"We have nothing against men. They are always welcome to come and get information from us for their aunt, sister or girlfriend."