Maritime police intercept transit migrants at Antwerp Docks
The Maritime Police Service at the Port Of Antwerp has intercepted two groups of transit migrants over the past two days. According to police sources the first group of transit migrants was detained on Wednesday evening.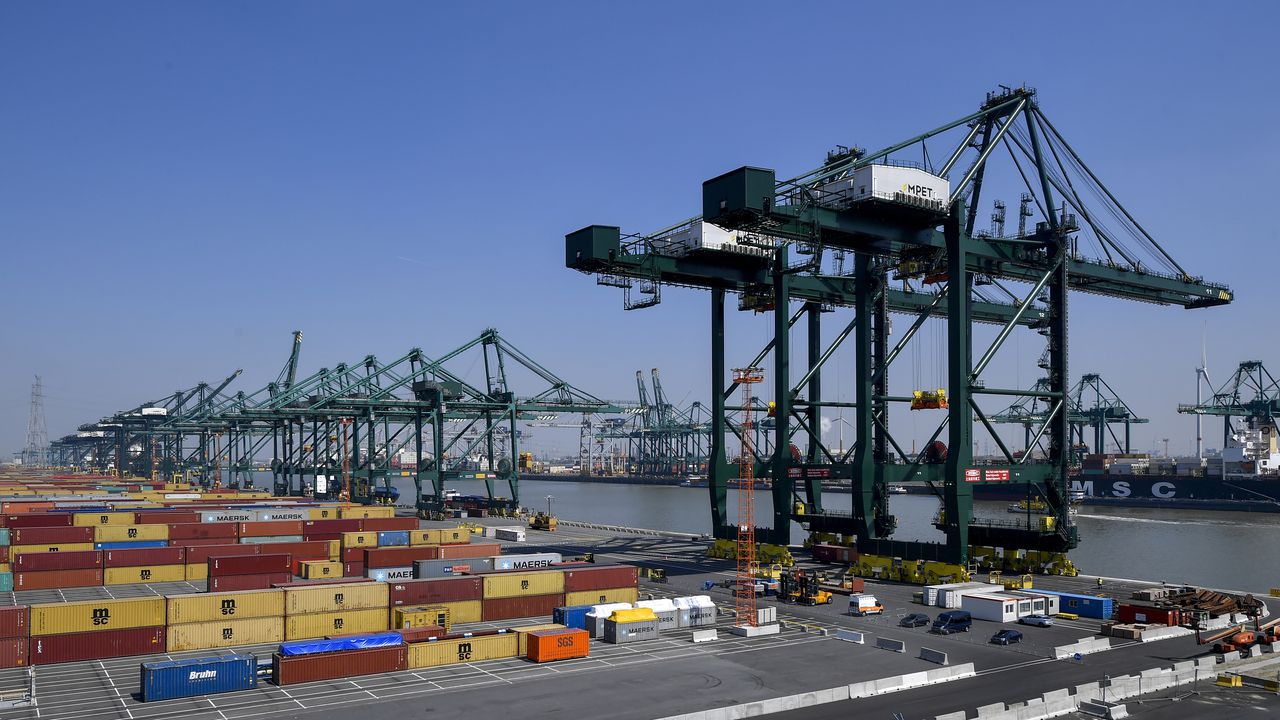 The group was made up of 13 transit migrants. Transit migrants are migrants that have entered Belgium illegally and are passing through the country on their way to their final destination, usually the UK.
A second group of 14 transit migrants was intercepted on Thursday morning. All the migrants were handed over to the Aliens' Office.