People smugglers detained in the UK and Belgium
An international police operation in the UK and here in Belgium has resulted in the arrest of five of members of a suspected people smuggling gang. Two suspected people smugglers were detained in the East Flemish city of Ghent.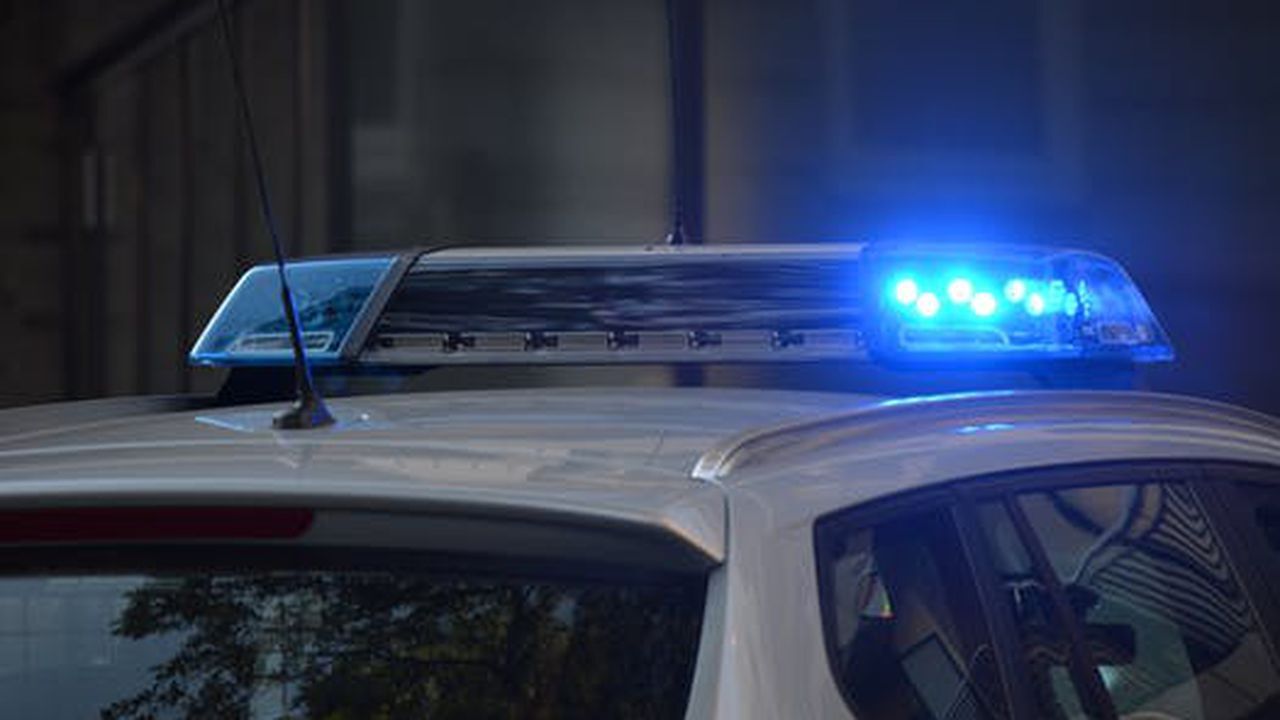 The large scale operation that was mounted by Belgium's Federal Police service and the UK's National Crime Agency was directed against a gang that smuggled people from Iraq to the UK.
Arrests were made a several locations in the northwest of England and in Ghent. According to the British authorities, the gang smuggled 3,000 migrants into Europe illegally during a three-month period last year.
The arrests were the culmination of months of close cooperation between the Belgian and British police services. In Ghent two suspects were detained. A 15- year-old transit migrant was also detained elsewhere, in Belgium as he was boarding the trailer of a truck bound for the UK.
In the UK three suspects were arrested. A 41-year-old man believed to be the head of the gang was arrested at his home in Oldham, near Manchester, where officers also seized around 17,800 euro in cash.
A 38-year-old man was arrested in Stoke on Trent and a 35-year-old man was arrested in the Newton Heath area of Manchester.
The authorities in the UK say that all the suspects have links to the Kurdish community.