Princess Royal to attend commemoration in Zeebrugge
The daughter of the British Head of State Queen Elizabeth II, the Princess Royal will be in the West Flemish port of Zeebrugge in two weeks' time to attend the centenary commemoration of the Zeebrugge Raid.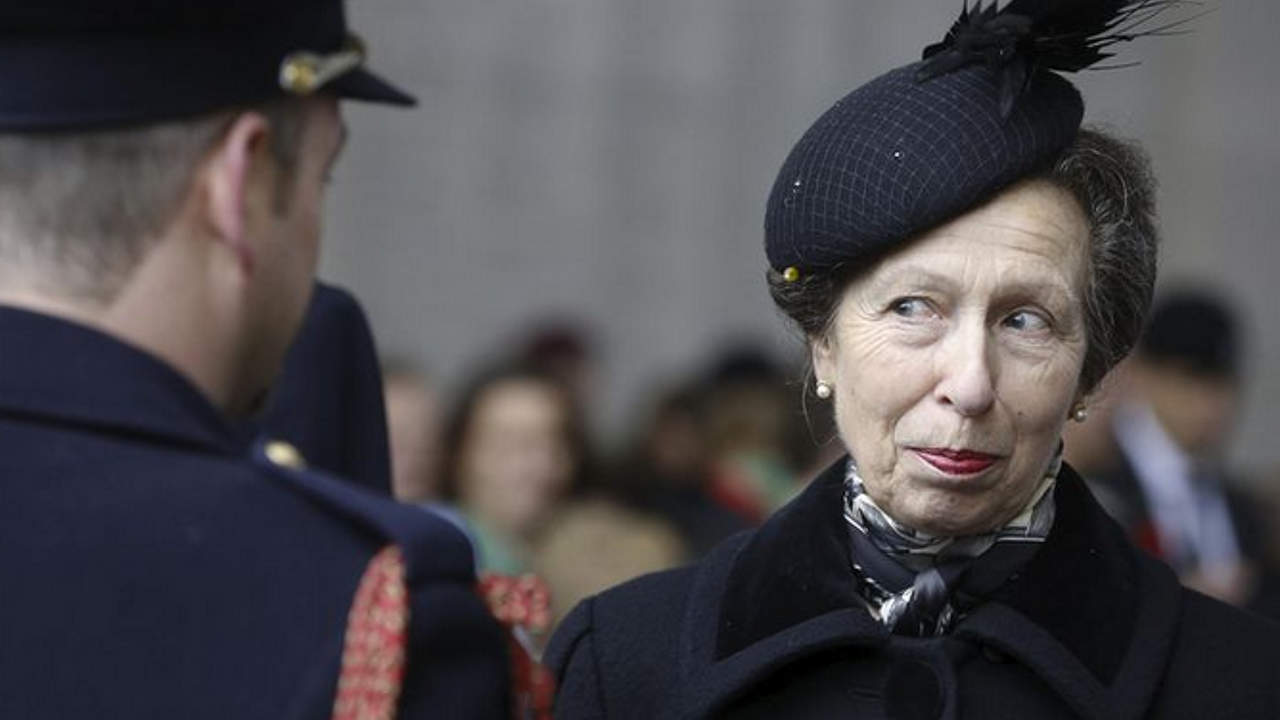 The Zeebrugge Raid on 23 April 1918, was an attempt by the British Royal Navy to blockade the Port of Zeebrugge that at the time was used the Germany Imperial Navy as a base for its U-boats.
The blockade was unsuccessful and the British suffered 146 fatality, 412 British servicemen were injured and a further 49 were reported missing in action.
The Germans lost 24 men. The centenary commemoration will take place on Saturday 21 April. In a press release, the British Foreign Office says that the Princess Royal will pay tribute to the bravery of the men that took part in the Zeebrugge raid during the centenary commemoration.
The Princess Royal and her husband Sir Timothy Laurence will also visit the 1914- '18, the Battle for the North Sea exhibition at the Provincial Court in Bruges.