Shop workers strike against "reign of terror" at Lidl
Workers at a branch of the German-owned supermarket chain Lidl at Oostkamp, near Bruges (West Flanders) have downed tools. The shop only opened at the start of the week. According to the Christian trade union LBC-NVK its members have had enough of the high level of work pressure for staff working for Lidl.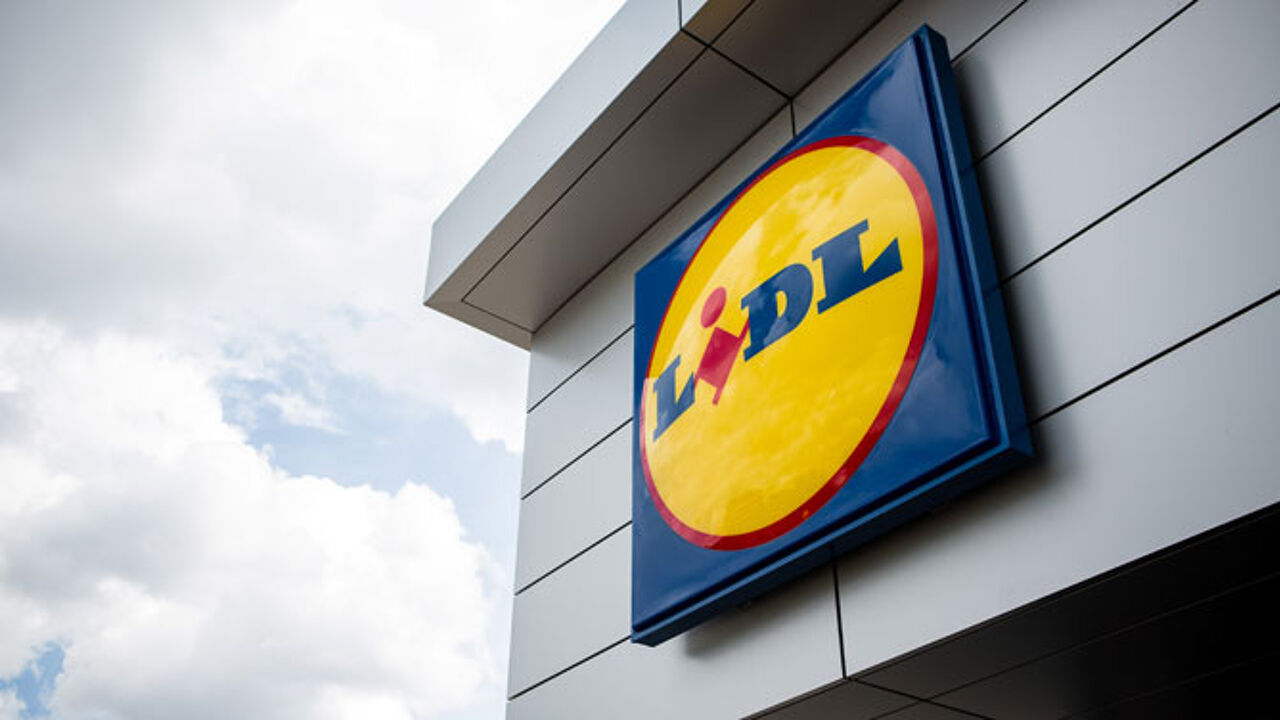 LBC-NVK Secretary Johan Lippens told VRT News that "We at the union have been saying that the pressure of work is too high for some time now.
"Management has opted for a rule of terror in which everyone is constantly scared that they could be shown the door at any time".
The union chose the Oostkamp store as it only opened a week ago. It believes that the staff should get the opportunity to get used to the new shop, but says that this is not the case.
 
Sacking also an issue
The union is also using the strike to protest about the recent sacking of a Lidl worker. It says that the worker's dismissal is typical of the HR policy implemented by Lidl's national management.
In a reaction Lidl's management say that the company is always open to dialogue both with the unions and directly with its staff.
"This will also be the case today", a spokesman told VRT News.