Day-trippers flock to the coast in first real spring weekend
Spring has arrived, and many holiday makers had the idea to go to the coast. Day-trippers were facing long traffic jams this morning, with waiting times of up to one hour. Those taking the train had extra options as Belgian Rail decided to schedule extra trains.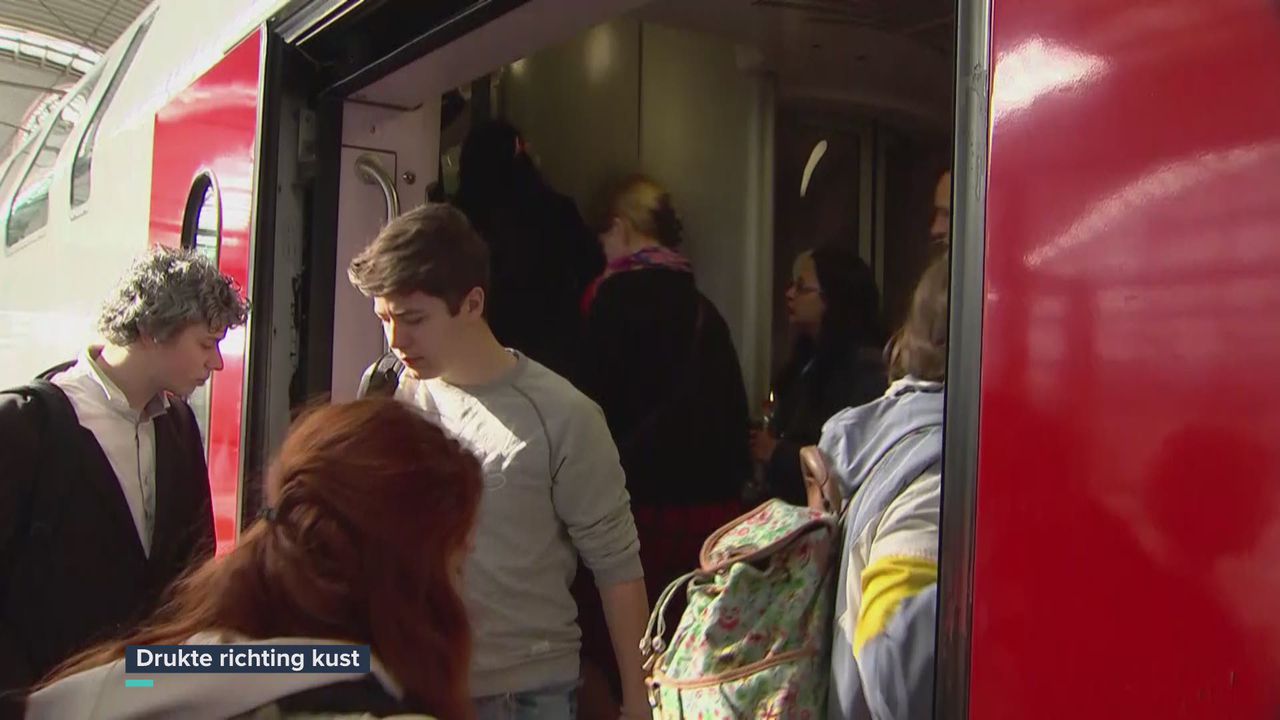 Temperatures are climbing to 20 degrees or more today, initiating the first real spell of warmer weather after a long winter. There were traffic jams on the E40 between Brussels and the coast, before and after the busy junction with Ghent, both yesterday morning and again this morning. An accident in Beernem triggered extra long jams this morning for coast-bound travellers, with waiting times there exceeding one hour.  
Those opting for the train did not have to face the traffic jams. Belgian Rail scheduled extra trains, offering over 10,000 extra seats on various services each day. "We saw that this really was necessary", NMBS spokesman Dimitri Temmerman told the VRT. "The coast trains were a success, carrying some 700 passengers to the sea each."