Flemish cash for "alternative sports" after school
The Flemish government is earmarking 2.5 million euros to allow teenagers in secondary education to do more sports, including "alternative" sports after school, like frisbeeing, rugby and kickboxing.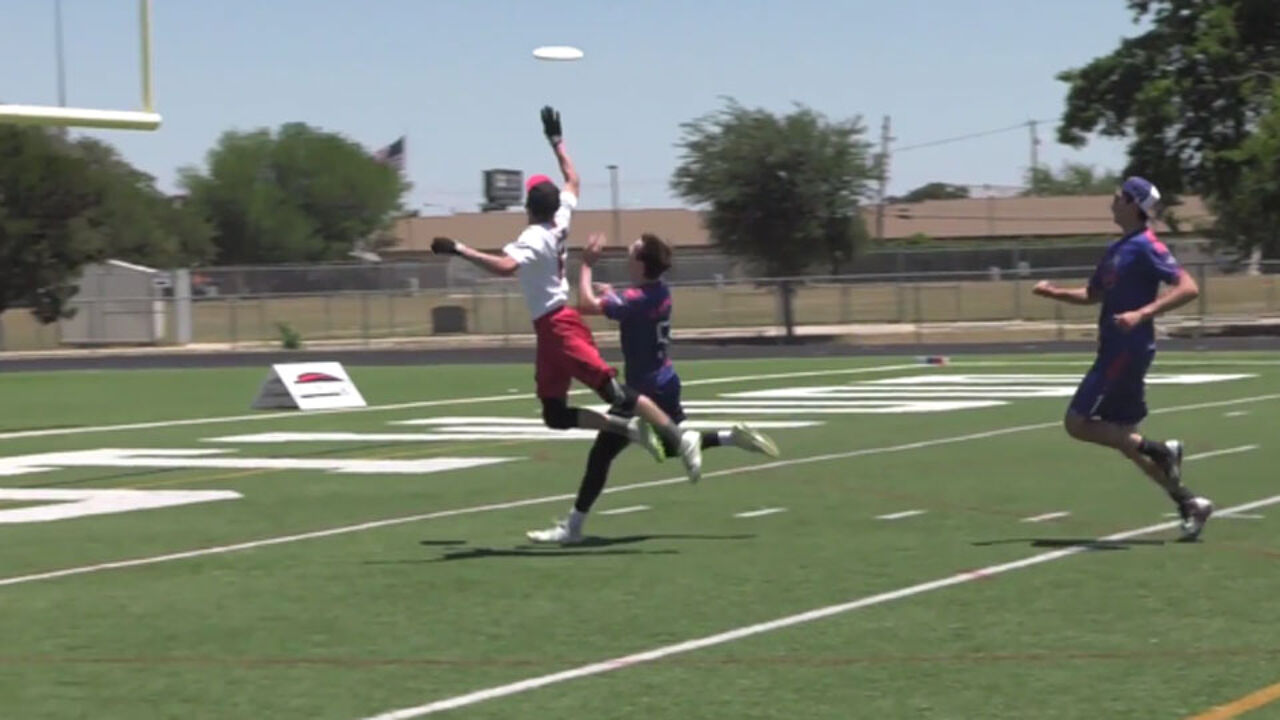 The government wants to convince teenagers to take the step by making things practical, allowing them to do the sports just after school hours, at school or in the nearby area, to avoid extra transfers. In order to avoid competition with the traditional sports clubs, they also focus on alternative sports such as frisbee throwing and catching, rugby and kickboxing. 
"We see that many youngsters are giving up sports after primary school", Flemish Sports Minister Philippe Muyters (N-VA) explains. "Estimations are talking about 50,000 children. This is because they have more work, and because they enter a new environment. This cash is meant for sports coordinators, who will have to make sure that youngsters keep doing sports."
The students can choose what kind of sports they want to do, but  the government wants to take the opportunity to have them try out alternative sports like rugby, frisbeeing or kickboxing.