Proposal to separate men and women on public transport sparks heavy criticism
The Islam Party is proposing to separate men and women on public transport services. The Brussels State Secretary for Equal Opportunities Bianca Debaets is investigating whether it's possible to take the matter to court. Other Flemish politicians are also discarding the idea.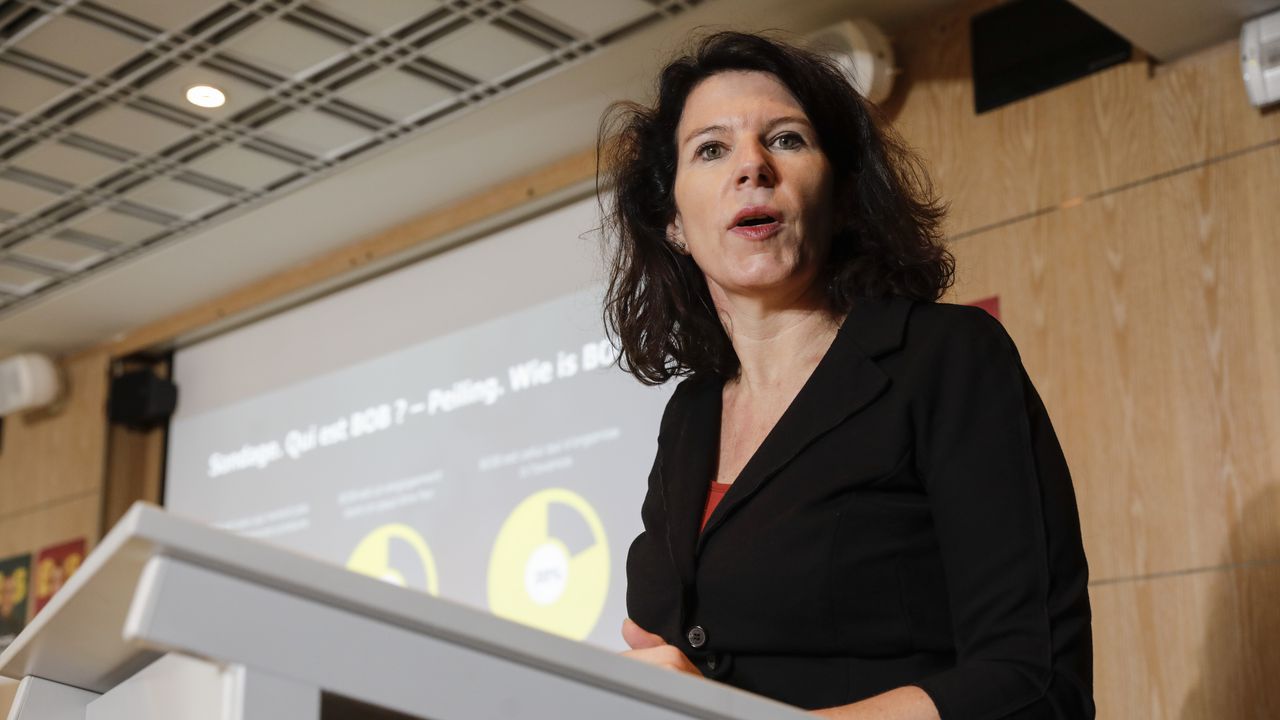 Belgium is having local elections on 14 October. The campaigns are underway in most places now, like in Brussels. The Islam Party is campaigning in 28 municipalities in Brussels and Wallonia - not in Flanders so far, but they are thinking about Antwerp. The party wants to go for an Islamic state according to the sharia. 
"But this doesn't mean, for example, that we want to oblige headscarves", the Anderlecht alderman Redouane Ahrouch told Het Nieuwsblad. He adds that "we don't want to go against the Belgian Constitution. For us, it's about the values of our religion." The Islam Party had two people elected in the previous elections, one in Anderlecht and one in Molenbeek.
One of the party's proposals is to separate men and women on public transport, but also that each list of candidates should be headed by a man. "The idea that a woman can be top of a list, is beyond comprehension to me. Unless we really don't have an alternative", Ahrouch told La Dernière Heure. Ahrouch, a bus driver, said the public transport proposal was made because he often hears women complain about physical harassment. 
"Not a single concession"
 The news was received with heavy criticism in Flanders yesterday. Bianca Debaets (Christian democrat) says the party's suggestions "are absolutely shocking and completely go against our democracy and western liberties." She wants to find out whether a complaint can be launched. "I think it goes against our constitution, but also against the European Convention on Human Rights." 
The news soon triggered reactions from other political players across Flanders, with the local elections coming up in just six months. N-VA president Bart De Wever said "not a single concession on the values of the Age of Enlightment will be made. Those with other ideas, had better go elsewhere." 
Gwendolyn Rutten of the Flemish liberals (Open VLD) tweeted "everyone attacking our freedom will find us on their way. Every day again."  
There are not enough grounds to forbid the Islam Party for the moment, specialist think, but the Flemish nationalists of N-VA want to create a legal frame for the future if this is indeed so.