Westmalle single men weekend is overwhelming success
An appeal to single men to take part in "life at the abbey" in Westmalle was a staggering success. In fact, there were more candidates than vacant places, with the monks having to make a selection and refusing many candidates. "I never expected the response to be so big", father Guerric Aerden told the VRT.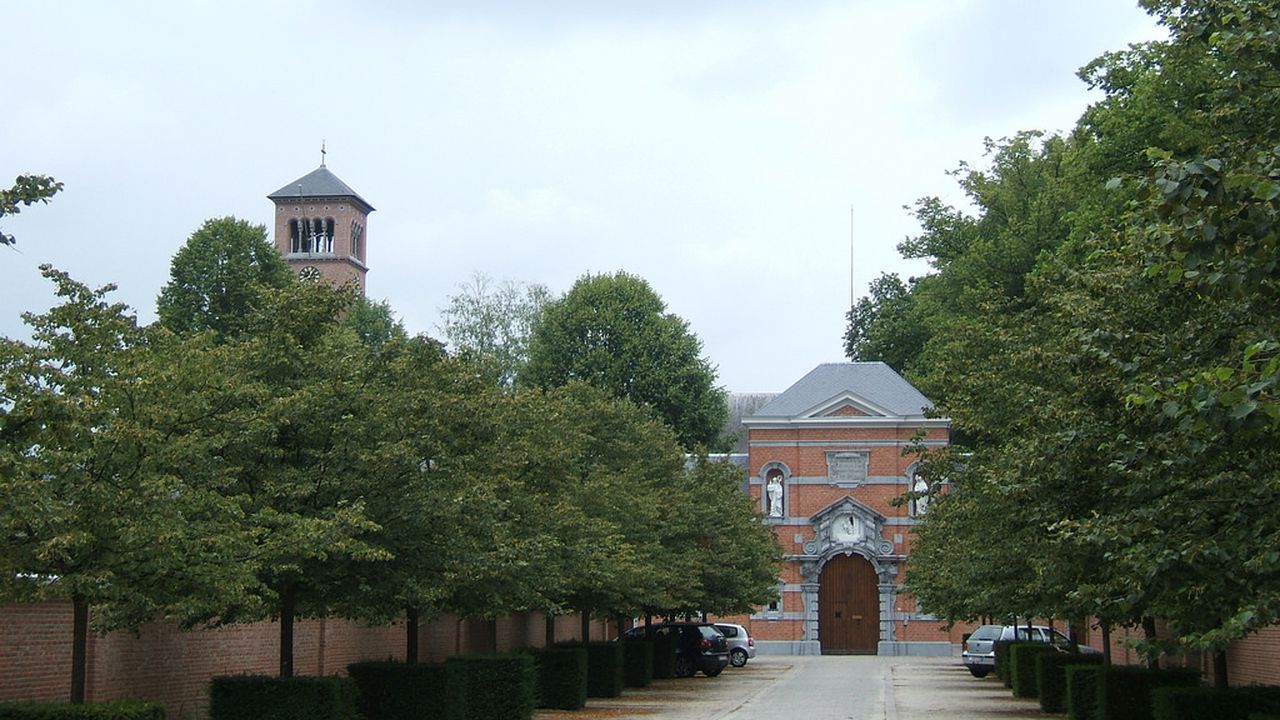 It was not an advertisement like any other in the Gazet van Antwerpen last February: the Trappist Abbey in Westmalle (Antwerp province) was looking for "men who are longing for life." Applicants could look forward to a weekend away from it all, taking part in real abbey life to take a mental break. 
This weekend is the first of two weekends. It's been fully booked, just like the second weekend. Twenty men will work with the monks, but many more had applied. "I expected a small response, and not this massive amount of replies. It was bull's eye", father Guerric, a monk at the abbey, explains.  
"Many men are pondering about their future life and the big steps to take"
Why the big success? "When I read their stories, I find that middle-aged men feel a great need to take a stop in life to think about their future. 'What will be my next project? How do I get things organised again?' These questions seem to be important to many men."
Those taking part will have to follow the daily rhythm of the monks "which is not flexible", warns father Guerric. "The schedule includes a strict course of praying, meditating, hand labour and lecto divino, or the reading of sacred texts. We ask the men to follow us and to join our activities."