Belgium remembers fallen soldiers
A ceremony was held at the Congress Column in Brussels on Saturday to remember the 252 Belgian soldiers that have been killed while carrying out their military duty since 1945. The Congress Column is home the tomb of the Unknown Soldier and is traditionally the location of national military remembrance ceremonies.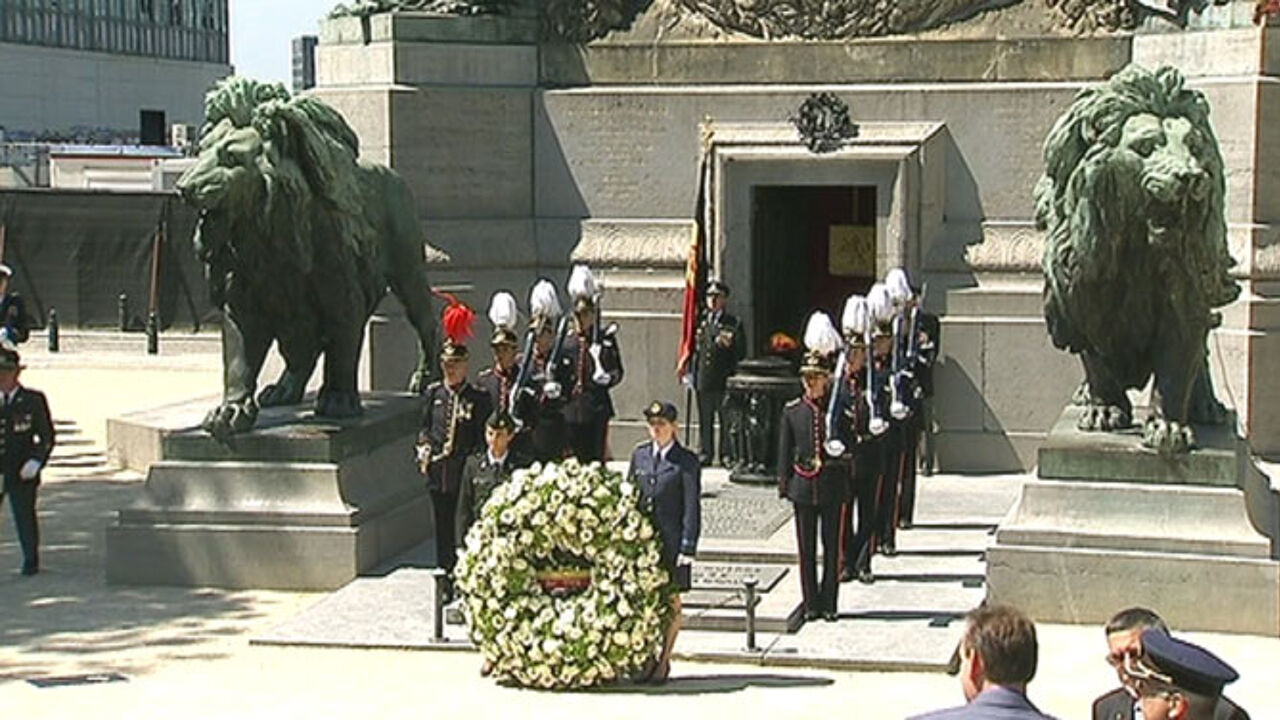 Among those in attendance were the Defence Minister Steven Vandeput (Flemish nationalist) and the former Defence Minister André Flahaut (Francophone socialist).
The ceremony took place 24 years to the day since ten Belgian Para Commandos were killed in Rwanda. In 1998 it was decided that 7 April should become Veterans' Day as a mark of respect to those killed.