Driver killed in holiday coach crash laid to rest
The funeral has taken place of the driver of a coach from the Flemish Brabant coach company Linden Cars. The driver was killed when his vehicle was involved in a fatal accident in Germany last weekend.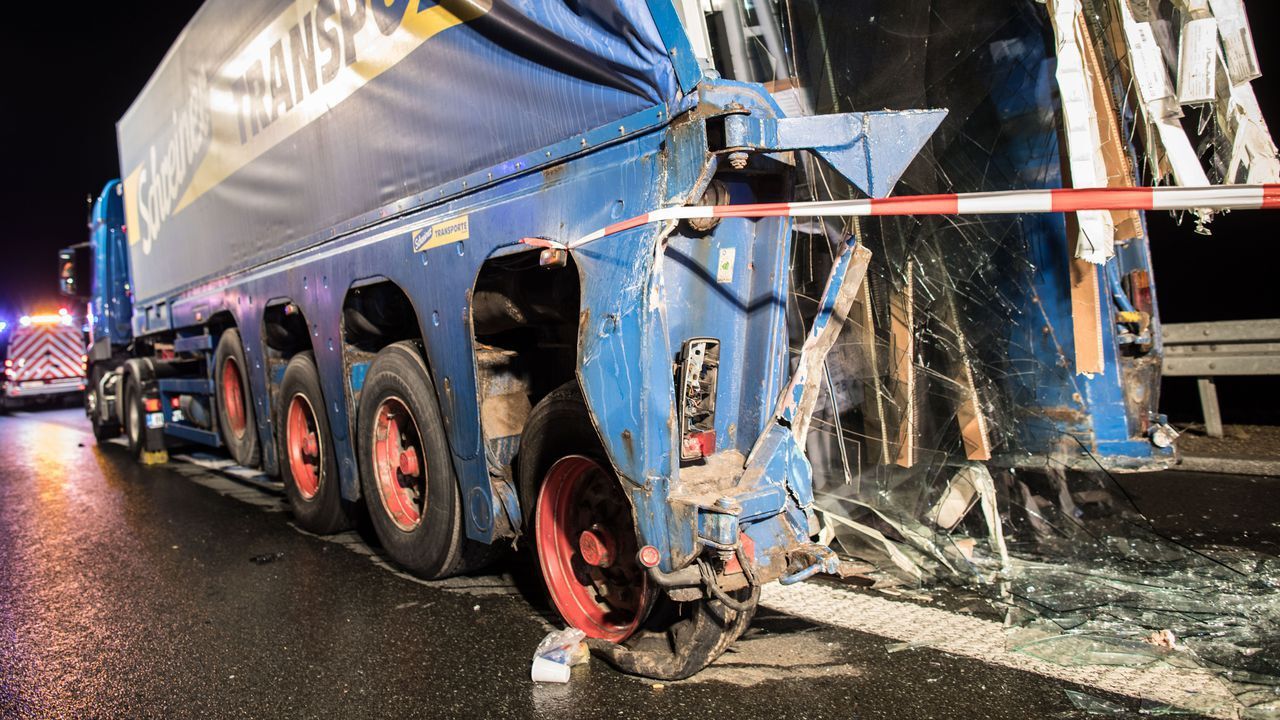 The man's family and friends gathered in Herent (Flemish Brabant) to say farewell to Rudy Veugelen. 39-year-old Mr Veugelen died in the accident on a motorway in the Bavarian municipality of Aschaffenberg.
Just before midnight on Friday 30 March the coach that Mr Veugelen was driving crashed into the back of lorry. The coach driver from Herent, near Leuven died at the scene.
It is believed that he had noticed the lorry too late. Around 50 passengers were on board the bus. They were on their way to a skiing holiday in Austria.