No Davis Cup semi-final for Belgium
The Americans Jack Sock and Ryan Harrison rallied from a set down in a tight doubles rubber to ensure the United States rather than Belgium became the first team to advance to the Davis Cup semi-finals. The doubles match win meant that the Americans were 3-0 match up, leaving a semi-final beyond Belgium's reach.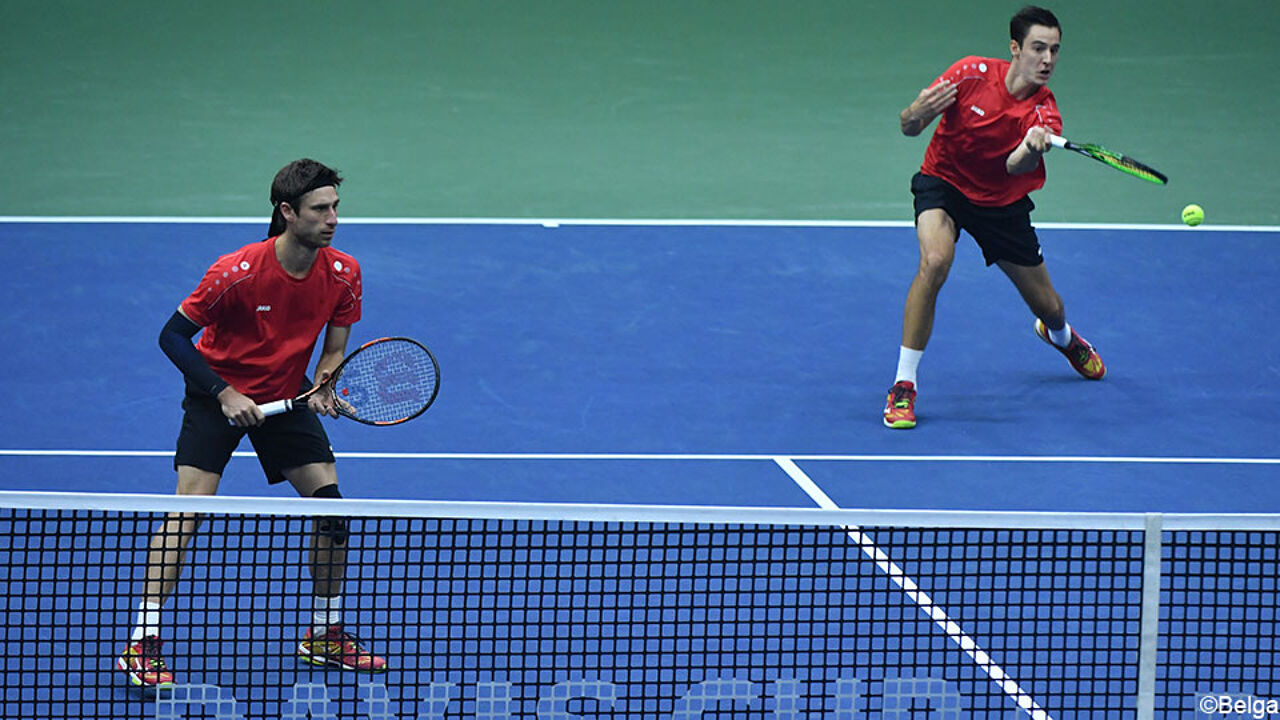 In Saturday's doubles game in Nashville, Sock and Harrison failed to break serve until the fourth set yet managed to see off the Belgian doubles specialists Sander Gille and Joran Vliegen 5-7 7-6(1) 7-6(3) 6-4 to wrap up the tie in the fewest possible matches for the Americans.
Speaking after his team's victory the American team captain Jim Courier told the press agency Reuters that "It wasn't easy, the Belgians certainly played their part as well".
"This Belgian doubles team is not one that we knew a whole lot about, but they earned a lot of respect from our guys. Took us a while to really dig our teeth into the match and that second set tiebreaker was crucial for us."