Trains to Amsterdam to be quicker and dearer for many
The journey time on the so-called Benelux train service between Brussels and Amsterdam will become shorter from Monday 9 April. From then the service will use the high-speed line between Antwerp and Schiphol Airport, near Amsterdam. However, the new quicker service comes at a price. Those wishing to travel on the day that they buy their ticket will have to pay considerably more than was previously the case.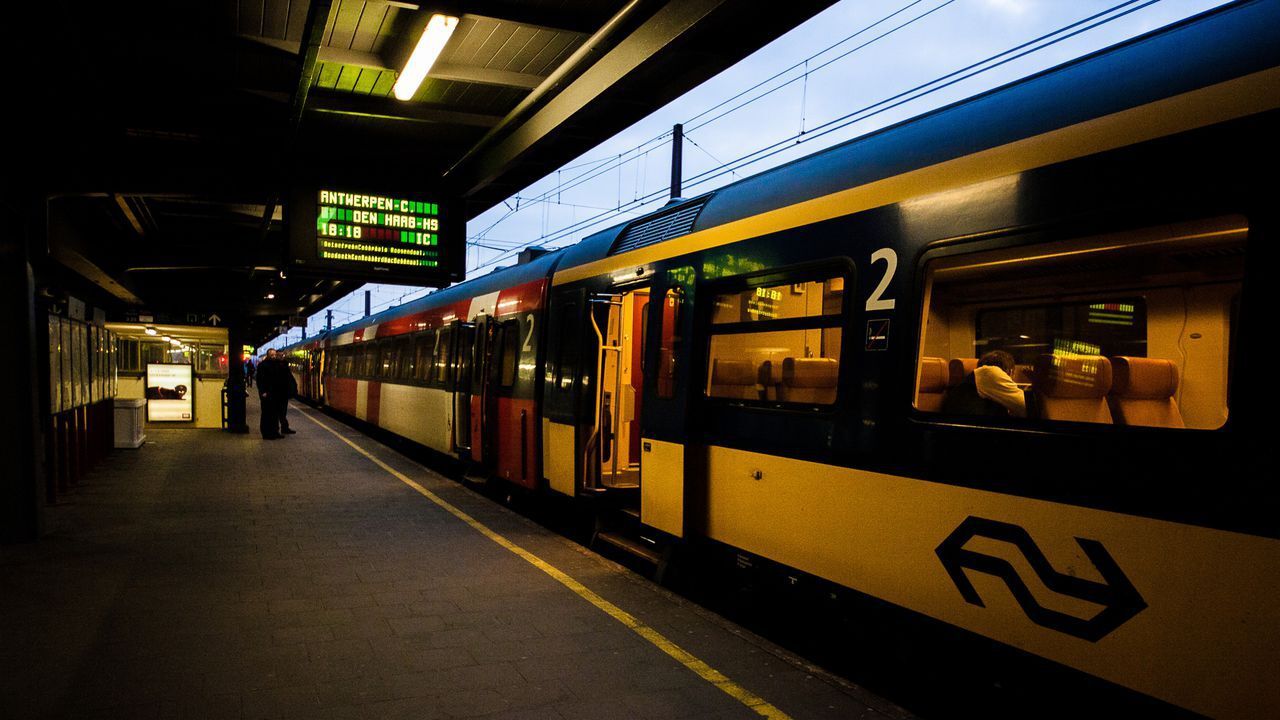 Those that plan their journey well in advance will find that they generally pay less.
The journey time between Brussels and Amsterdam will be cut by half an hour to 2 hours 53 minutes. As the train will be using the high speed line, a number of stations will no longer be served.
The first Dutch station over the border will be Breda, rather than Roosendaal, the train will also no longer stop in Dordrecht. Half of the trains will leave the high speed line at Rotterdam in order to serve The Hague. The remainder will carry on to Amsterdam, only stopping at Schiphol Airport.
Winners and losers
Currently those purchasing a weekend return ticket from Brussels to Amsterdam for outward travel on the day of purchase pay 56.60 euro. However, from tomorrow this will rise to 95.6 euro.
Those travelling the week after they purchase their ticket will pay 68 euro return.
The price of a day return will fall from 60.20 euro to 52 euro and the price for those travelling on a weekday that book their ticket well in advance will fall from 92.8 euro to 52 euro.