10 transit migrants detained at Zeebrugge
A large scale police operation around the Stella Maris Church in the West Flemish port village of Zeebrugge has resulted in the detention of ten transit migrants. 3 others were able to escape.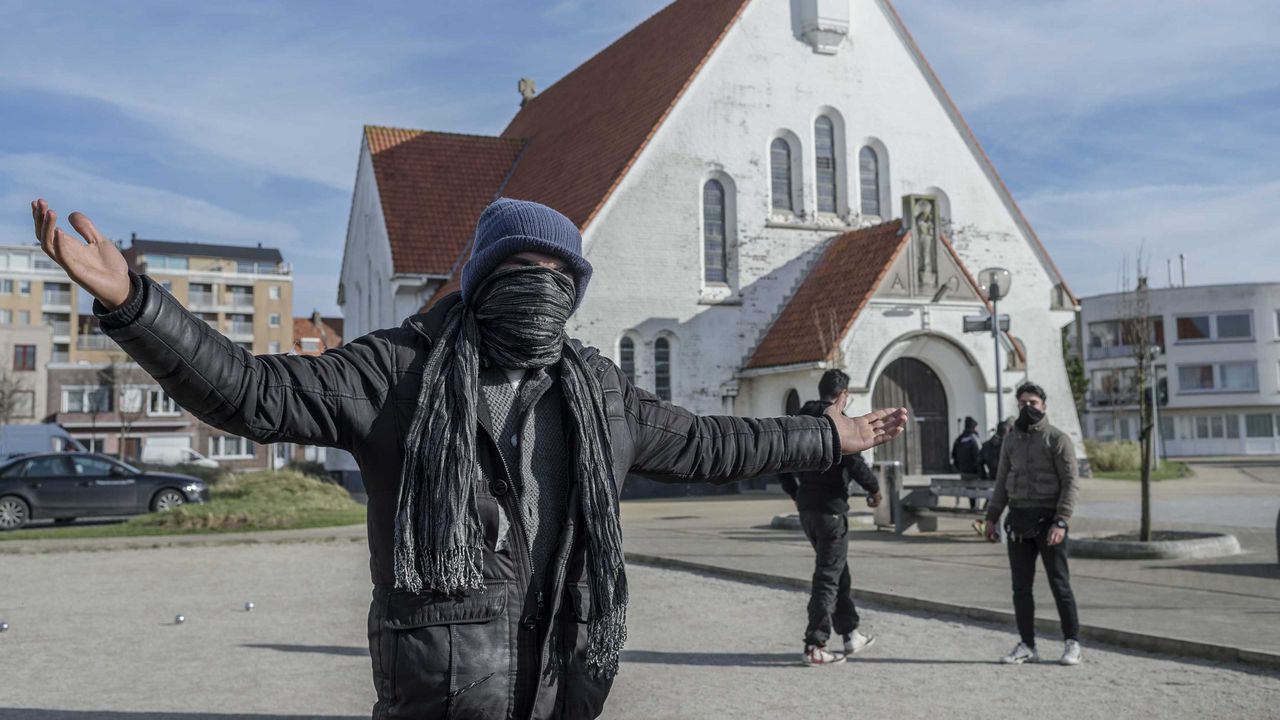 The operation was part of efforts to tackle the issue of transit migration in and around the port. It came just a couple days after a 70-year-old man that work as a volunteer was tricked and robbed of his wallet.
During the weekend there were reports of transit migrants trying the doors of cars parked on the Kustlaan in Zeebrugge.
Those detained were handed over to the Aliens' Office.