5 years for dentist that sexually abused patients
A court in Brussels has sentenced a 48-year-old dentist to a 5 year jail sentence, 2 years of which suspended, for having sexually abused three of his patients. The first allegations of sexual abuse against the dentist were made in 2007. However, the case was not pursued.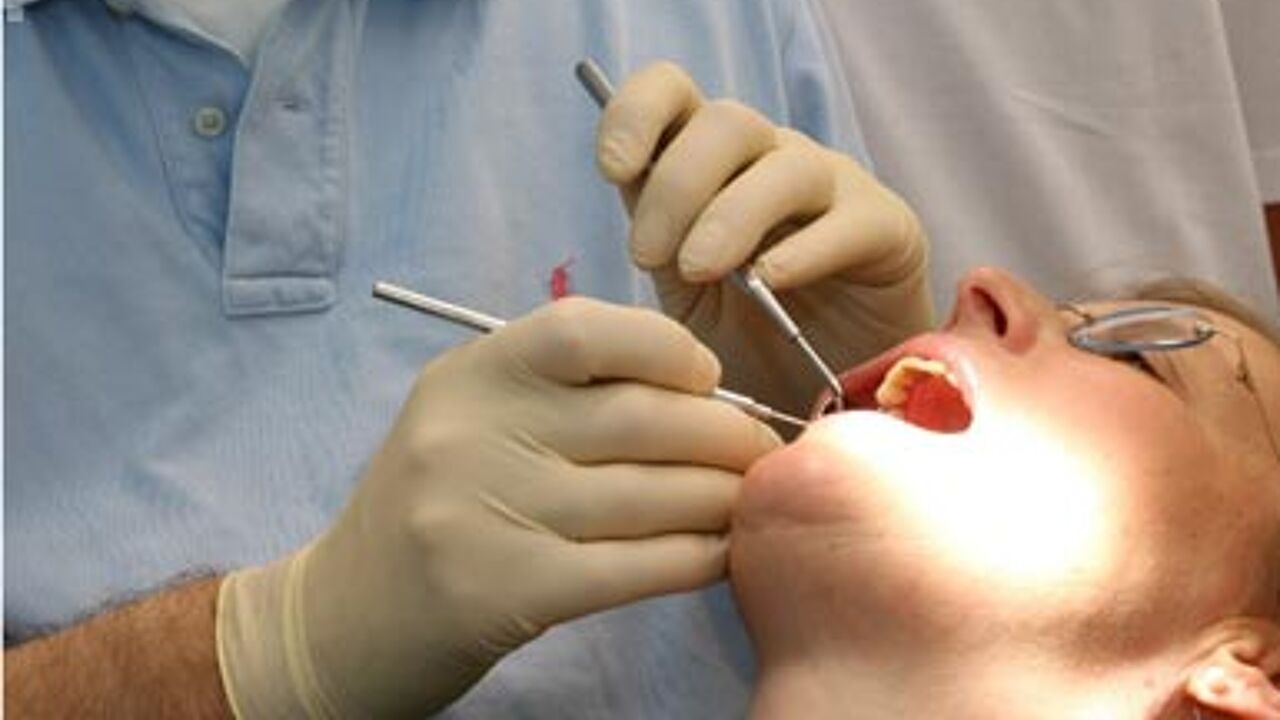 The dentist then left his practice in the Walloon city of Namur and set up a new practice in the Brussels municipality of Ganshoren. In 2012 and 2013 the Brussels Judicial Authorities received two complaints about sexually inappropriate behaviour on the part of the dentist towards female patients.
The ball really got rolling when a fourth victim reported that the dentist had raped her. All the victims said that the dentist asked them very explicit and suggestive questions while they were in the dentist's chair.
He also rubbed his groin against the women. One of his victims believes that he deliberately increased her dose of anaesthetic to give him a free hand. All his victims say that they repeatedly asked him to stop.
The court has sentence the dentist to a 5-year prison sentence, two years of which are suspended. The barrister acting for a 19-year-old woman that was raped by the dentist, Cecile Kenis, told VRT News that "This is a stiff sentence. The court is concerned as the dentist also works with minors. The court also said that he is a repeat offender and there are several victims".
The man is still practicing dentistry and this is of great concern to Ms Kenis.
"The court will pass on details of the sentence to the professional body for dentistry that will take the relevant disciplinary measures against the dentist".