The warmest 8 April since 1901
Sunday 8 April 2018 will go down on record as the warmest 8 April since 1901 when records began. However, while it was exceptionally warm in inland areas it remained cool along the coast.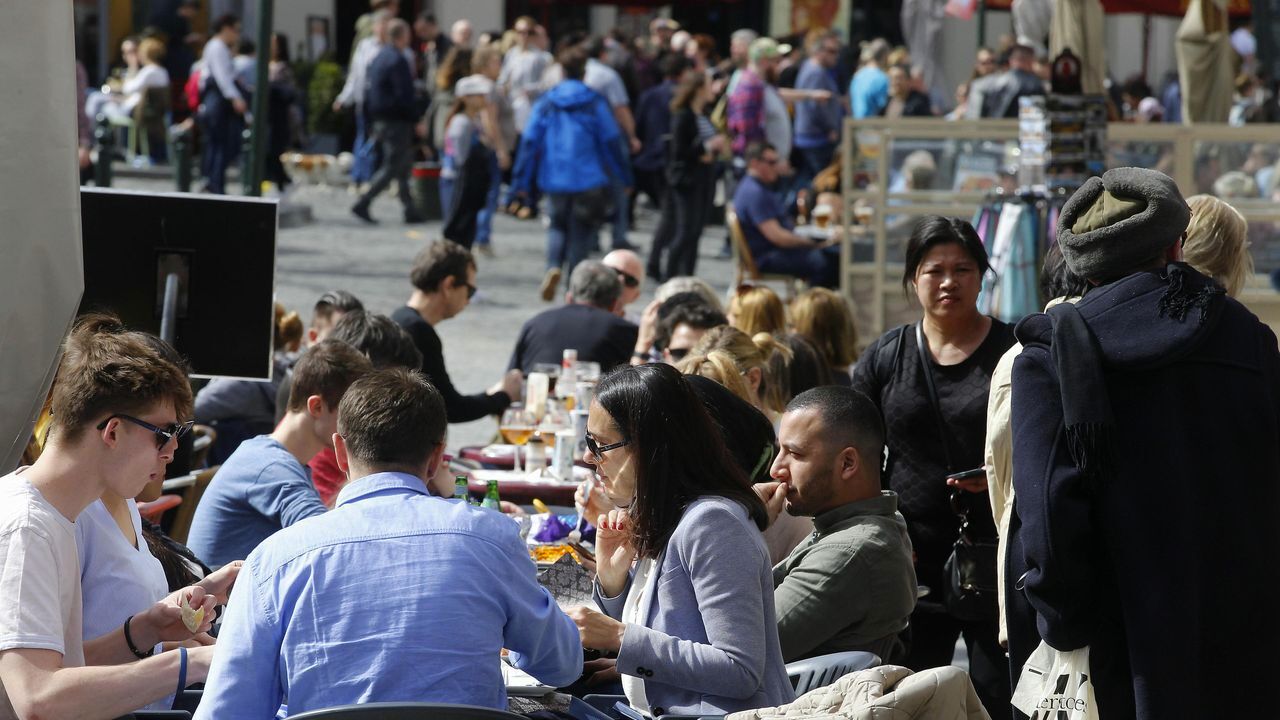 Speaking on Sunday, the VRT's weatherwoman Sabine Hagedoren told Flandersnews.be. "We are currently experiencing the warmest 8 April since 1901". At 3pm temperatures reached 23.2°C at the Ukkel Weather Centre (Greater Brussels). The previous record of 22.7°C was set in 1969.
However, it wasn't as warmer everywhere. "At the seaside it's a lot cooler" The weather station at Middelkerke (West Flanders) recorded temperatures of 11.8°C at around 3pm, only just over half those recorded in Ukkel.