Belgian tourist dies in bus accident in Malta
A Belgian is among two people that died in an accident involving a tourist sightseeing bus in Malta. Six other passengers were critically injured and 44 more required treatment for less serious injuries after the open top double decker they were travelling in hit low-lying tree branches. The accident happened in the village of Żurrieq around 7km from the Maltese capital Valletta.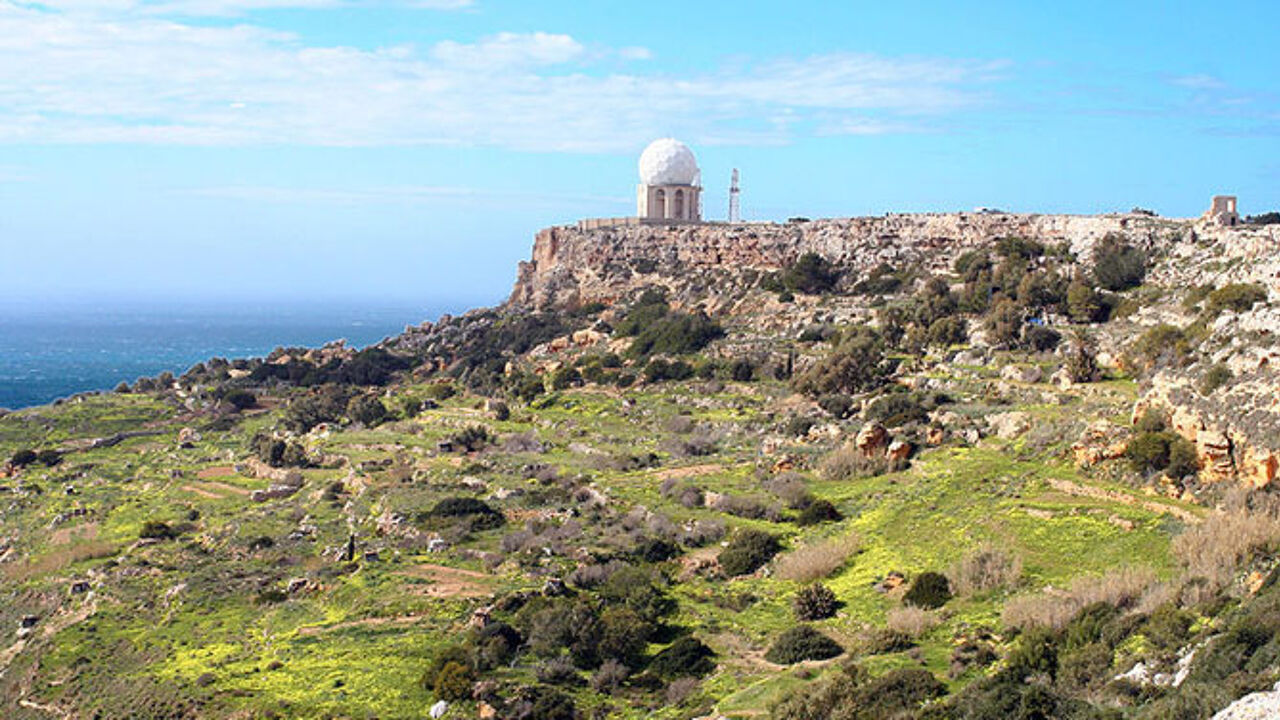 The new that a 62-year-old Belgian man was one of the two people killed has confirmed by the Maltese Health Minister Chris Fearne. The other fatality was a 37-year-old Spanish woman.
One theory is that the tree branches the bus hit had been damaged by gale-force winds on Saturday night.
Shocked and saddened
A spokesman for City Sightseeing, the company that owns the bus, told The Times of Malta that "We are shocked and saddened to learn that a vehicle operated by our Maltese franchise holder has been involved in a serious accident.
"Our thoughts and prayers are with all of those affected by this tragic event.
"We are communicating with our franchise operator with a view to establishing the full facts of the situation, and are not in a position to comment further at this time."