Flemish exports reach all-time high
Flemish companies exported goods with a total value of 317 billion euro in 2017. This is 5% more than the 302 billion euro's worth of goods that were exported from our region in 2016. The figures were announced by the Flemish Prime Minister Geert Bourgeois (nationalist) on Monday.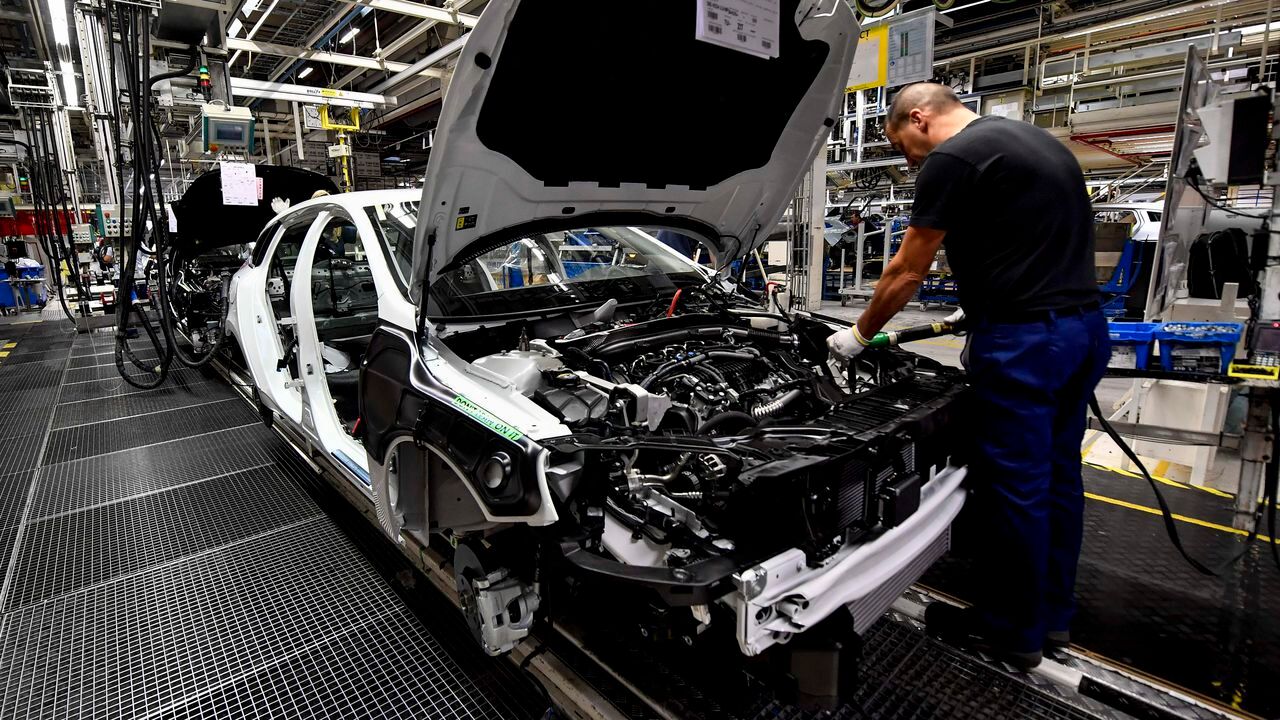 2017 saw the 8th consecutive year-on-year rise in Flemish exports. Exports from Flanders account for 83.2% of exports from Belgium as a whole. 14.2% of Belgian exports come from Wallonia and 2.5% from the Brussels-Capital Region.
The lion's share (70.1%) of Flemish exports go to other EU countries. More than half of our region's exports went to Germany, The Netherlands, France, Luxembourg and the United Kingdom.
Despite the UK having voted to leave the EU, exports to Great Britain and Northern Ireland were down by just 0.4% last year compared with 2016. This is lower that the fall in British imports as a whole (1%).
Despite the fall in the value of the pound since the 2015 Brexit vote, Flemish exports to the UK seem to be holding their own. The Flemish Prime Minister is to host a second round of consultative talks on the Brexit with all interested parties on 17 April.
Exports to European countries outside the EU were up by 17.6%. Exports to Switzerland increased by 22.2%. Meanwhile there was an 18.9% increase in exports to Turkey and an 11% increase in exports to Russia.
Outside Europa Flemish exports to countries in Africa were up 13%, while exports to China rose by 15.6%. Flemish exports to the Middle East were up by 4.6%.
Exports to the United States were down by 13.9%. However, this doesn't give cause for concern as over the past 15 years exports to the US have sometimes fallen sharply only to rise again the following year.