Illegal immigrants detained in Mechelen and Mol
A total of 37 illegal immigrants have been detained after they were found in the trailers of lorries in Mechelen and Mol (both Antwerp province). In Mol 27 migrants, including 3 young children were found. Another 10 were found in Mechelen.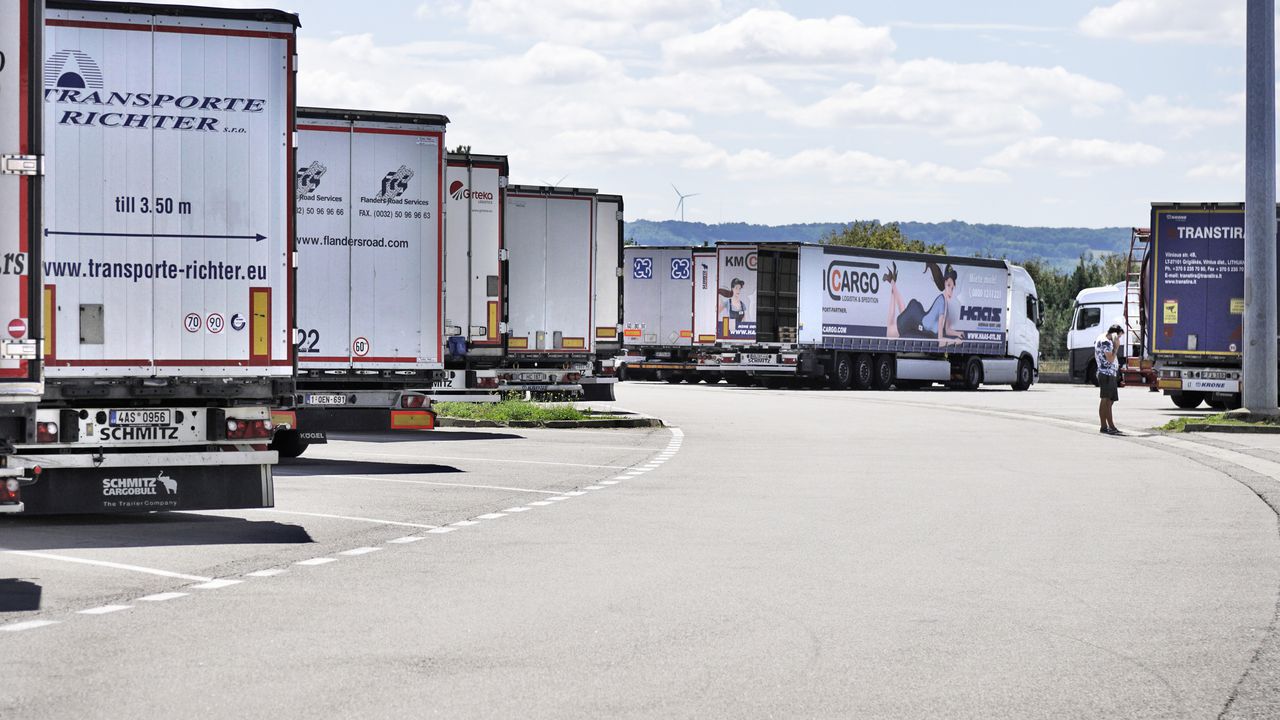 Police in Mol were alerted by a lorry driver that had noticed that there were people in the trailer of his truck while he was parked up at the Postel Rest Area along the E34 motorway.
The migrants were detained and taken to the Federal Police barracks in the Antwerp District of Wilrijk. They are now the responsibility of the Aliens Office.
In Mechelen 10 illegal migrants, 8 men and 2 women were intercepted. All of them claimed to be from Eritrea. They too have been handed over to the Aliens' Office.